We graduate The World's Greatest Yoga Teachers for Worlds Best-Value-For-Money-Price. $1999 All-inclusive RYT 200 Yoga Teacher Training Course and accommodation package. Yoga

FX

is a teaching program based on proper alignment, sequencing, keyword dialogues, anatomical awareness and education.
Our yoga teacher training's core aim is to restore proper, balanced posture to the body. This is achieved through neutral positioning of the limbs—starting at the feet and moving to the knees, pelvis, spine, rib cage and skull.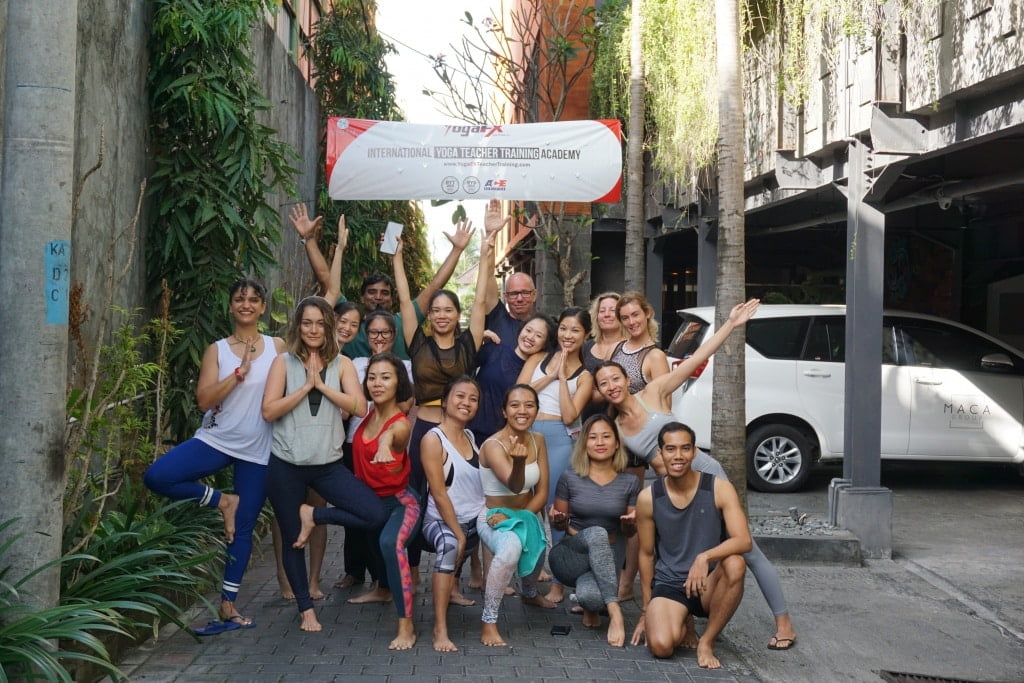 Course Objectives.
This course presents the fundamentals in yoga principals, with a strong emphasis on the energetic evolution and intelligence of Hatha Yoga.
YogaFX aim is to create a supportive, inspiring and empowering learning community…
That promotes education and personal growth whilst cultivating the craft of teaching yoga; so that trainees may transition confidently from student to guide students will learn many postures of text Hatha Yoga. Students will study various asana and the technique.Thanks for stopping by. We'd love to hear from you, drop us a line today. We take all inquiries seriously and you can be assured of our fast professional response, guaranteed !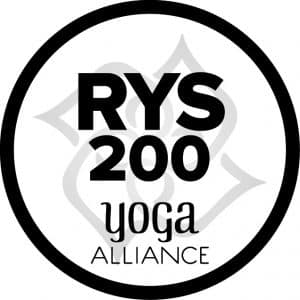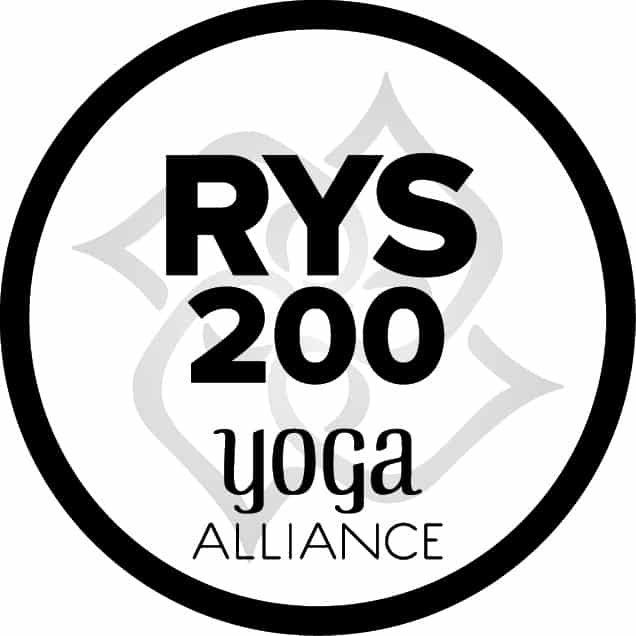 See, and discover for yourself if a yoga teachers life is the one for you!
EXCLUSIVE