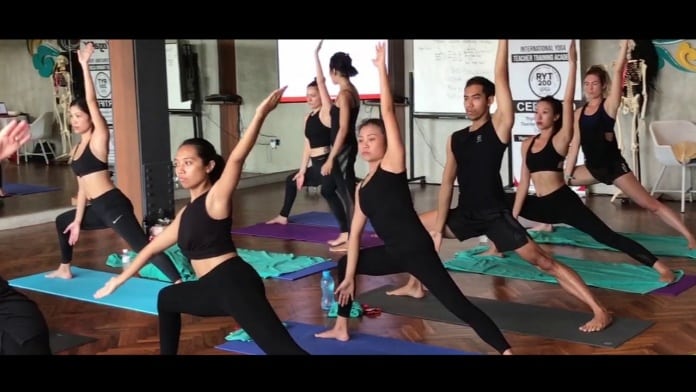 Are you curious about becoming a professional yoga teacher?
Yoga Is Without Peer.
Yoga can be, and in fact is, a real friend for many many people. At various stages and various changes in your life, and whatever your circumstances might be, Yoga is reliable, responsible, consistent, and won't answer you back.
Yoga will accept you just the way you are, and WELCOME you to your mat every day with open arms, no matter how bad your mood might be.
It Will Encourage You
When You Need To Be Encouraged. 
And it will tell you to take it easy, pull back just a little, and slow you down when you need to.
Your yoga practice knows you intimately.
Yoga knows that each one of your yoga practices is in fact a complete manifestation of your emotional sensitivities and your life circumstances at exactly that moment in time.
There's No Hiding From Yoga.
It will reveal your true nature and help you to heal, no matter where you came from or what the circumstances might be.
You see, yoga knows exactly where you are, at that moment in your life, and will provide you with the clues as to what's next without wanting anything in return.
Yoga can be a very very good friend. Quite remarkable !
So, after that nice little introduction, maybe you were thinking of taking an RYT 200 hour Hatha Yoga Teacher Training Course in Ubud Bali because of the following.
1. Inspire Students, Inspire Lives, Benefit Your Community, Enjoy!
There are very few jobs that provide you with the opportunity to impact the lives of so many people daily. Every time you get up in front of a class of yoga students, you'll have the opportunity to truly inspire people. That's an amazing privilege and a rare and rewarding profession to be involved with.
2. Deepen Your Practice.

 
Students come to class looking for guidance, but they also give back to you, their yoga teacher. During your yoga class, an incredible amount of energy and insight will be released. You'll be amazed at how much you learn from teaching yoga. Teaching is a powerful way to deepen your own practice and understanding of the yoga benefits.
3. Enjoy a Flexible Lifestyle, Schedule, and International Travel.

 
Most yoga teachers will have very flexible schedules, working their own hours effectively being your own boss. The rest of their time is theirs to do as they please. You may have tons of other interests in life that you haven't had time to pursue because you've been working full-time, often in a job that you're not passionate about.
It's time to put yourself first ?
4. Earn a Good Salary. 
Today professional RYT 200 Yoga Alliance Teacher Training Certified Yoga Teachers are valued professional employees who can be paid very well for their work. The only caveat is, as long as you have had the best :
RYT 200 hour's yoga teacher training, that will actually teach you how to teach.
You can live a financially comfortable and exciting life as a yoga teacher, with personal freedom, financial security, and community respect as yoga teaching professional.
5. Live and Breathe Yoga
Let's face it, living a healthy lifestyle is not easy. When you become a yoga teacher the opportunities to teach and to connect with people all over the world are unlimited.
Having new friends, and co-workers of like-minded people, from all over the world who all love yoga is truly a blessing. There's nothing more powerful than having a positive enthusiastic dynamic peer group, and for many teachers, this often leads to a revolution in your personal health and lifestyle.
6. Yoga Teacher Already?
Maybe you are an existing yoga teacher that is feeling a bit in a rut, stale with your sequence. You now see much more competition coming on stream, and you feel the time is right to deepen your knowledge and reboot your yoga teaching practice.
7. Fitness Trainer, Wellness Coach, Yoga Teacher, Counselor? 
Maybe you are a fitness trainer, a wellness coach, a life coach, a Councillor, or one of the many other yoga compatible professions, and you are wanting an extra yoga certification to increase your client base.

8. A Complete Life Change Opportunity? 
Maybe you are looking for a complete life change, a complete do-over, complete job change, or even complete career change, and you have decided that the yoga teacher opportunity is the right path for you to choose right now!
9. Because I Am Too Stressed?
Maybe you have gone through, going through a stressful divorce, partnership breakup, or lost someone close.
10. Looking For a Part-Time Working Opportunity?
Maybe you are looking for a part-time yoga teaching position where you can, keep going the way you are but would just love to be a yoga teacher.
11. Be a Business Owner?
Or, maybe you would like to build a successful yoga community and open your own yoga studio one day.
12. To Further My Education.
Maybe you are wanting to add the certified designation to your already existing skill set, to enable your connection to a larger audience.
13. Friends Highly Recommend The Experience!
Maybe your friend did a yoga teacher training course in Bali or India and you thought why not? I'd love to do one. Or, maybe you and your friend want to do an RYT 200 hours Hatha yoga teacher training course in Bali together and share the fun.
Ask Us About Our "Bring Your Friend" Special Promotion Offer
14. For a Yoga Retreat
Maybe you are wanting to deepen your own practice, or just take a yoga retreat in Bali to get away from it all without any real preference for becoming a yoga teacher.
Maybe you have another reason ? Tell us about it
As you can read from the above, the reach and depth of yoga are really quite amazing. Yoga connects through every part of one's life.
A journey of a thousand miles starts with …? This is also an exam question!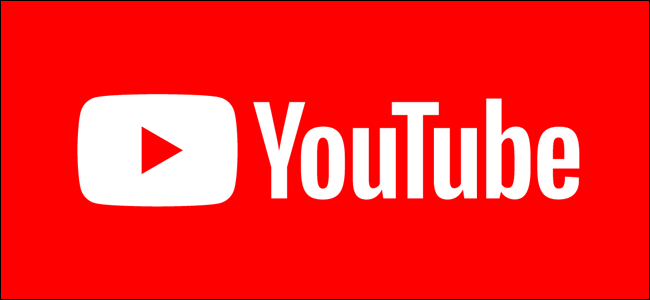 Why not drop us a line with any questions? We would love to hear from you !
EXCLUSIVE