We graduate The World's Greatest Yoga Teachers for Worlds Best-Value-For-Money-Price. $1999 All-inclusive RYT 200 Yoga Teacher Training Course and accommodation package. Yoga

FX

is a teaching program based on proper alignment, sequencing, keyword dialogues, anatomical awareness and education.
Our yoga teacher training's core aim is to restore proper, balanced posture to the body. This is achieved through neutral positioning of the limbs—starting at the feet and moving to the knees, pelvis, spine, rib cage and skull.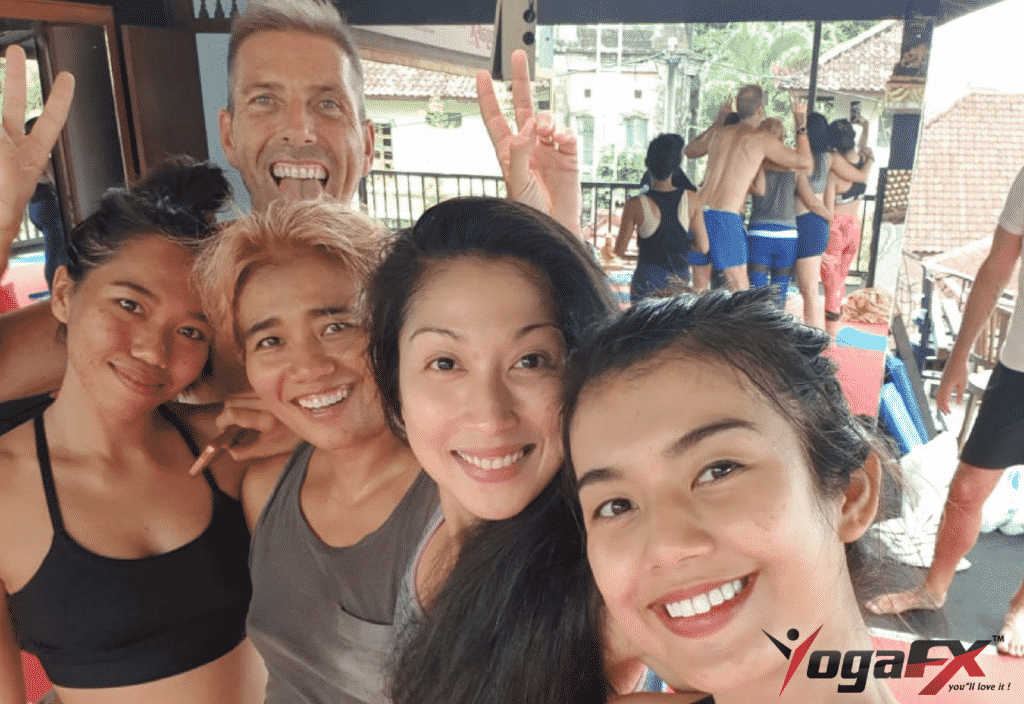 CLICK HERE to read full article.
EXCLUSIVE