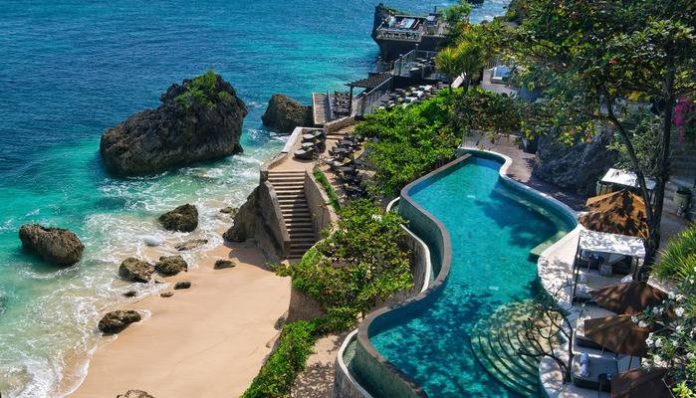 RYT 200 Hours Hatha Yoga Teacher Training in Bali.
At Yoga

FX

International RYT 200 Hours Yoga Teacher Training you will become part of a worldwide yoga community.
At Yoga

FX

we have access to the world's best yoga teachers. Our teaching staff will support and train you to become and graduate as one of the world's greatest yoga teachers.
That is our commitment to you.
We provide the world's best PRACTICE
Learning environment, syllabus, teaching methods and teachers.
Our Bali RYT 200 Hours Yoga Teacher Trainings in Ubud, Seminyak and Canggu are a joyous discovery filled with unforgettable experiences.
YOU WILL REVEL in every moment, absorbing the beautiful Goddess Island that is Bali, while spending your time in the heart of yoga Culture here in Ubud, Seminyak and Canggu.
Our Yoga

FX

RYT 200 Yoga Teacher training program has been approved and accredited with Yoga Alliance as meeting its very high standards. Specifically designed to deepen the learning experience and education of our students and to graduate you FULLY PREPARED for your exciting journey within yoga teaching community.☀
Bali
Magical Bali is the most famous island in Indonesia. It stakes a convincing claim as paradise on earth. This exotic island has much to offer—inspirational spirituality, fine dining and meeting experiences, world-class surfing and diving and exhilarating treks in the wild. There is a special, authentic essence, something that is difficult to describe but which has touched and inspired global visitors for decades.
We go well beyond delivering simply the knowledge of yoga. You will be guided through each and every aspect of developing your skills to become a certified Yoga Alliance RYT 200 yoga teacher.
From class preparation dialogue coaching and lectures…
…through to opening your own yoga studio and remembering your student's names. We will cover it all👏
You have to be the career you want. Not the job that you ended up with.
EXCLUSIVE