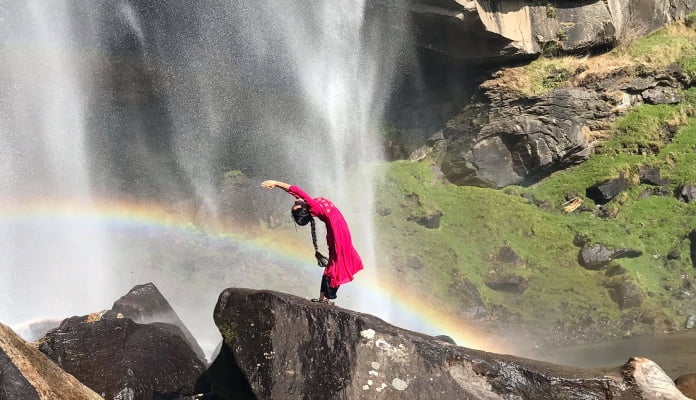 Yoga

FX

International Yoga Teacher Training Academy Seminyak Bali is Thrilled To Have The Opportunity in Welcoming Dr. Monika Parsheera To Our Faculty.
Dr. Monika Parsheera is a qualified Physiotherapy Doctor and a 200 hour Registered Yoga Teacher (RYT) with Yoga Alliance USA.
SPECIALTIES IN PHYSIOTHERAPY

Neurological disorders management
Pre and post operative physiotherapy management
Weight management
Prenatal and postnatal physiotherapy management
Stress & Trauma
Dr.Monika TRAVELS EXTENSIVELY TO VARIOUS PARTS OF INDIA as well as having many international teaching and presentation engagements. Specializing in the treatment to cure chronic and lifestyle diseases, with a combined knowledge of yoga and physiotherapy.👍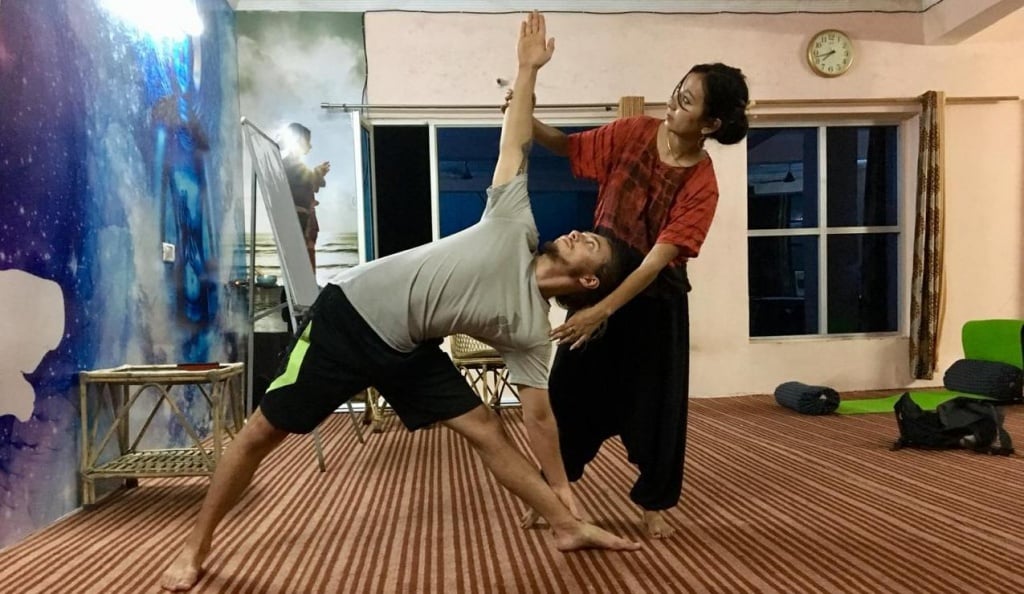 "The secret of getting ahead is getting started" – MArk Twain
SPECIALTIES IN YOGA
🔵Hatha yoga (traditional)
🔴Pranayamas
🔵Bandhas and mudras
🔴Yoga anatomy and biomechanics
🔵Kriyas and Yoga nidra
🔵Meditation
Dr. Monika WITH HER VAST EXPERIENCE and combined knowledge of physiotherapy and yoga, has develop a unique practice and presentation that will assist in curing chronic ailments and minimizing the necessity of excessive and unnecessary medications.
Dr. Monika holds:

🇮🇲BPT (Bachelor of Physiotherapy), 2012-2016
🇯🇴MPT (Masters of Physiotherapy in Neurological disorders), 2017-2019, Uttaranchal Bio-Medical College in Dehradun.
🇮🇳Registered Yoga Teacher (RYT), 2015 Yoga Vedanta Centre, Rishikesh which acknowledges the completion of a Yoga Teacher Training with a Registered Yoga School (RYS).
Her unique and holistic approach to Wellness…
…comprises elements of Yoga, Ayurveda massage and physiotherapy.
Dr Monika's goal is long term happiness that comes from a Healthy Body, Mind and Spirit which leads to contentment and a fulfilling Life.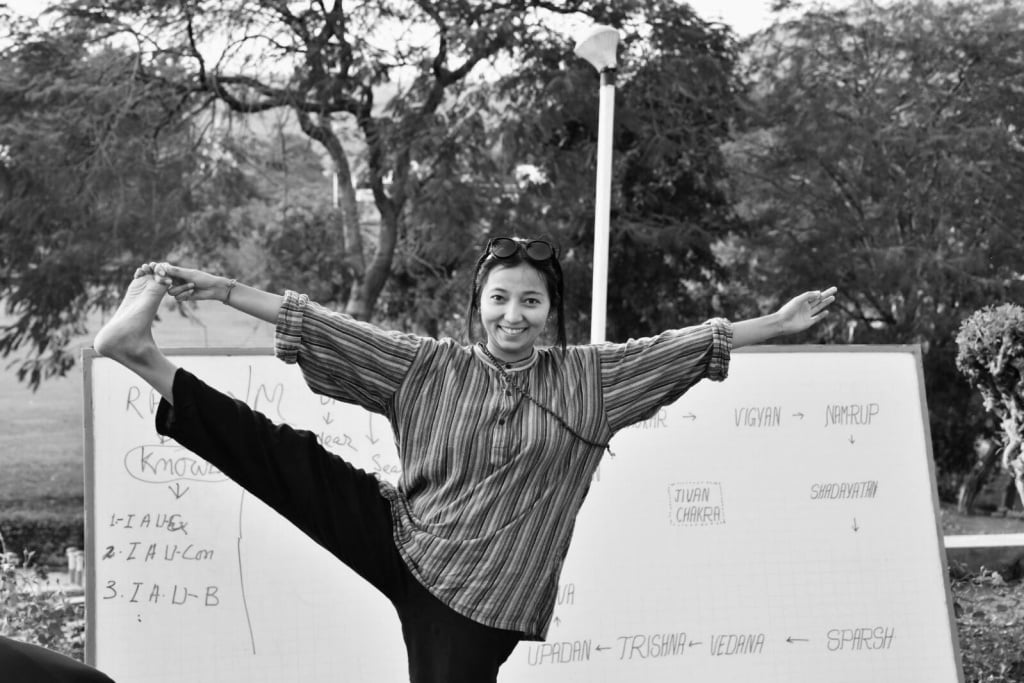 YogaFX Yoga Teacher Training in Seminyak
is very proud and honored to have Dr. Monika as part of our Yoga Teacher Training Faculty😀
Dr Monika's knowledge, enthusiasm, professionalism and commitment to his lecture presentations are absolutely NOT TO BE MISSED!
We look forward to seeing you soon on one of our Yoga Teacher Trainings here in Bali.
The secret of getting started is breaking your complex, overwhelming tasks into small manageable tasks, and then starting on the first one.
[addthis tool=addthis_horizontal_follow_toolbox]
EXCLUSIVE