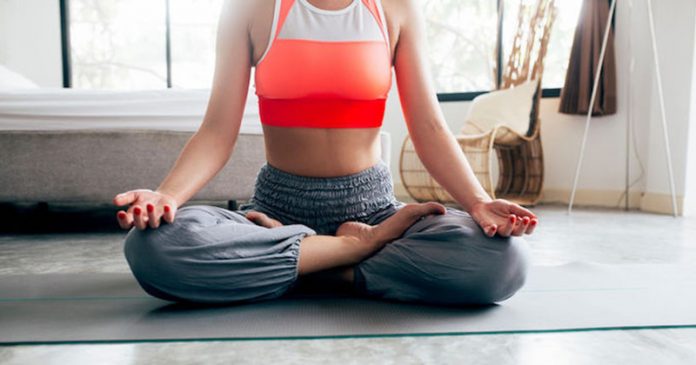 Relax Revive Restore
With the strain of employment, finances, and relationships impact our lives, anxiety is increasing, and people are LOOKING FOR NATURAL alternatives to help alleviate stress and tension. Yoga has stood the test of time as not only a form of meditation, but also an exercise to relieve unnecessary anxiety. But in our modern world, who has the time for a lengthy yoga class?!
The philosophy of yoga
Yoga is based on the ancient philosophy that the human body has a network of energy. The universal energy naturally flows, serves as a link between the body and the mind. However, anxiety can block this energy and cause an imbalance. For centuries, yoga has been used to release anxiety and restore balance and energy flow within the mind and body.
With regulated breathing and the practice of calming the mind through meditation
yoga can relieve stress, depression, and anxiety.
In a study by St. Elizabeth's Medical Center, USA about the effects of yoga on anxiety and stress, from 35 trials addressing the effects of yoga on anxiety and stress, 25 show a significant decrease in stress and anxiety symptoms when implementing a yoga regimen.?
How does yoga help?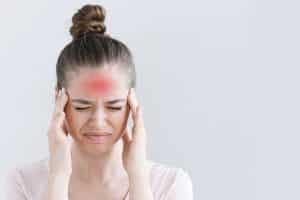 With regulated breathing and relaxation techniques, hot yoga cleanses the body, brain, and nervous system with freshly oxygenated blood, filling you with a RENEWED ENERGY. Just a few poses practiced regularly can help you unlock your inner-strength and calm your anxiety. Also, you will be able to cope with frustrations and fears.
Yoga will also teach you to consciously calm your mind, with the practice of quiet and complete relaxation meditation. Hot yoga enhances these benefits by allowing deeper relaxation of the body and mind.?‍♀️
Let YogaFX soothe your nerves and quiet your mind and within 10 days you will be more composed, more relaxed, and ready to face the world.
YogaFX a little slice of bliss in the heart Ubud Bali
Be Satisfied, Just For Today
CLICK HERE For More Course Inclusions and Our June Main Event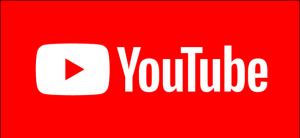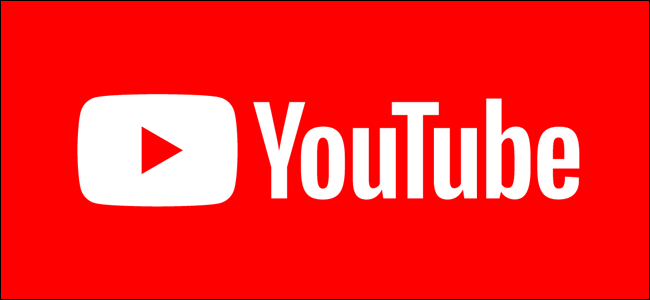 References:
Li AW, Goldsmith CA, St. Elizabeth's Medical Center, Brighton, MA 02135, USA: Study, the effects of yoga on anxiety and stress. Mar 17, 2012.
EXCLUSIVE