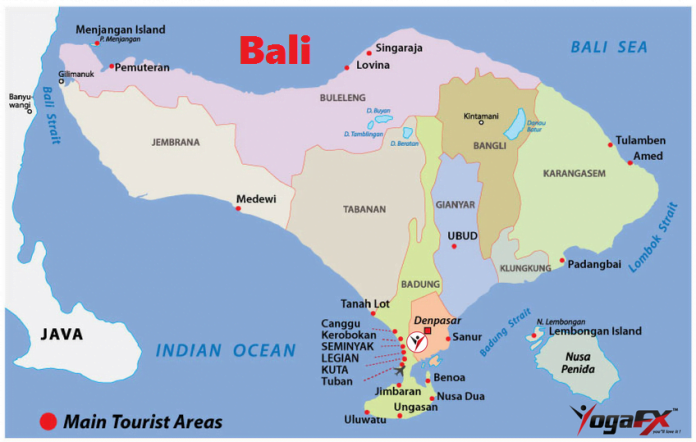 Yoga

FX

International Yoga Teacher Training Academy is located in the heart of Seminyak Bali.
Seminyak is a mixed tourist residential area on the west coast of Bali in Indonesia, just north of Kuta and Legian, and only 20 minute from Bali International Airport.
Originally a separate township…
 this is now another suburb of Kuta. This area is very popular with resident expatriates and yoga is becoming increasingly popular in this very fashionable district.🕶
Plenty of spas and hotels abound. Owing to its high density of high-end shopping, combined with the clustering of many fine eating establishments.
It is one of the most well-known tourist areas on the island
In addition to a few commercial strips with popular and lively restaurants, bars, villas, and good crafts/furniture shops, there are a few notable establishments: Ku Dé Ta, which is a bar/restaurant with a cult following based on its beach side/semi-resort atmosphere that has earned it the title of number one party spot in various magazines, and Oberoi, which is an expensive hotel with a worldwide reputation.🏨

Jalan Raya Seminyak (more often referred to as Jalan Legian), runs parallel with the beach, bisecting the district and acts as its main road artery complete with many shopping and dining experiences.🍸
ALL OF THESE LOCATIONS are within a 15-20 minute maximum from Yoga

FX

Teacher Training Academy and a short 2 minute bike ride to Ku De Ta and other popular locations dotted along the beach.
Seminyak today is Bali's up-and-coming fashion, dining and accommodation precinct, an upmarket coastal enclave just north of Legian and Kuta.
Situated some 10 km from Denpasar, capital city of Bali, Seminyak stretches from Double Six Street in the south and morphs into the villages of Kerobokan and Umalas, north of Pura Petitenget temple.
Seminyak is certainly in a class all its own.
The atmosphere here is much more sophisticated and laid-back compared to Kuta, while the beach in particular is relatively quieter during the day and the perfect spot for a practicing our Yoga Teacher Training on Seminyak Beach.🧘‍♀️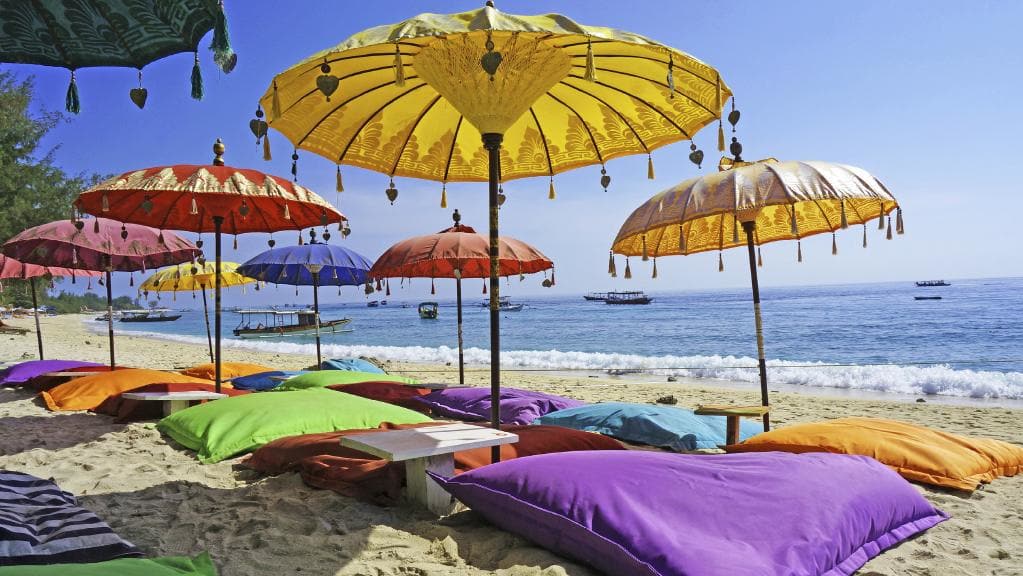 Fabulous Seminyak is the center of life for hordes of the island's expats, many of whom own boutiques, design clothes, surf, or do seemingly nothing at all. 
You could easily spend your entire holiday in Seminyak🌊

CLICK HERE TO READ OUR 12 TOP THINGS TO DO IN BALI
Yoga

FX

International Yoga Teacher Training Academy in the heart of Seminyak is offering a Yoga Alliance approved RYT 200 Hatha Vinyasa Teacher Training course for an all inclusive price of $1999 INCLUDING YOUR ACCOMMODATION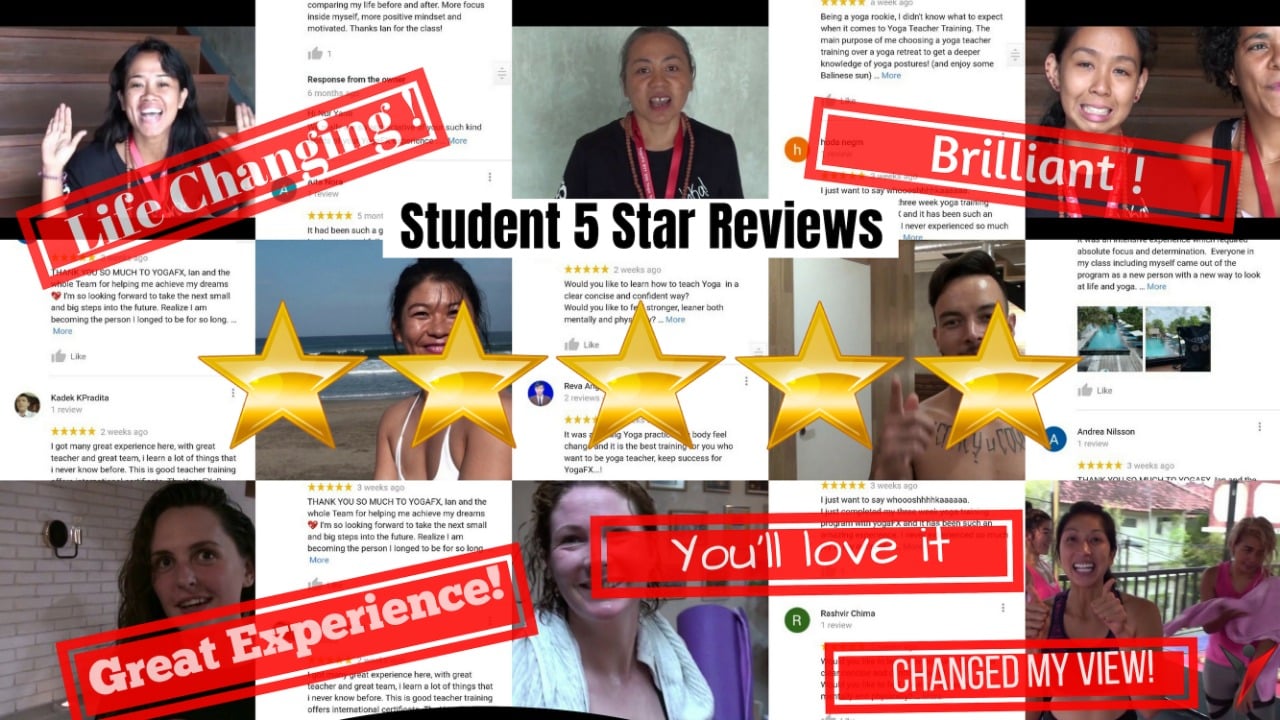 This price can even be well below what most hotels charge you just for accommodation during a 20 days stay.
We look forward to hearing for you soon!
Understand People By Their Action Not By Their Words
EXCLUSIVE