Over the years, this ancient method of stretching and breathing has been known to improve health and well-being. Because of that, we will describe the best online yoga classes.
Similarly, the lifestyle that comes hand in hand with practicing yoga is said to help to reduce stress. Also, tension, improve concentration, sync the mind and body, and promote healthy eating. So these are the best online yoga classes in 2018.
For the business traveler who wants to stay healthy, happy, and relaxed as they move around. Then who likes to practice yoga regularly at home (or in the studio), the advent of fitness tech and in particular, the yoga app have been a godsend.
Today, business travelers are fortunate enough to be able to always bring their yoga practice. Also, and regimen with them when they venture abroad.
With the release of countless new fitness and workout apps each year. Finding a trusted yoga app with the type of practice, that they like to do on the go can however often prove difficult. So these are the best online yoga classes in 2018.
Because of that, we have chosen five of the best online yoga classes in 2018, especially for the business traveler. And have based our selection of best apps on user reviews, ratings. Also to provide a variety of ways for them to enjoy yoga on the go.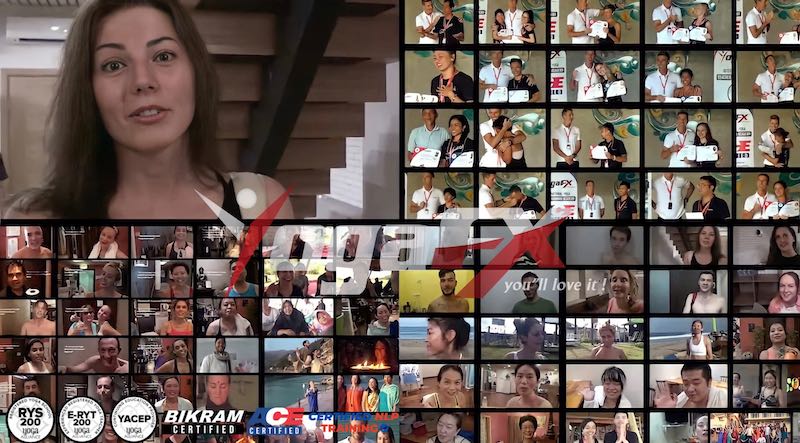 Down Dog (Free)
Firstly is Down Dog is a yoga app that offers customized yoga routines. And studio-like  Vinyasa or Vinyasa Flow yoga classes wherever you are.
You can opt for a private or studio class, choose from five levels, specific class lengths. And between full, short, quick flow, and restorative yoga.
Each time you select an online yoga class, a new yoga routine is generated. Which means you'll never get bored and always feel challenged.
If you want to add on extra elements such as focusing on the body core or the back, these are paid for add ons.
Gaia (Android, iOS – 3-Month, Monthly or Annual Plans)
As well as offering the best online yoga classes in 2018. Also streamed classes, Gaia is a spiritual hub and community for yoga, personal growth, and mindfulness enthusiasts.
The Gaia yoga channel provides several styles of streamed yoga practice. Taught by renowned instructors who will guide you through any of the six branches of yoga.
These include Hatha, Raja, and Karma yoga sessions. Which are featured alongside content, workshops, and videos covering philosophy to psychology – to name a few.
Online yoga classes offer a  great variety of teachers and styles. Also level and duration and focus on the body and mind connection rather than fitness.
Exclusive classes covering beginner to advanced levels with well-established yoga instructors.
Pocket Yoga (Android, iOS)
Pocket Yoga is a yoga app that offers you the unrivaled opportunity. To do yoga at your leisure through learning, the many different yoga poses alongside an animated instructor.
27 classes are offered alongside a pose directory of 200 different poses. Which helps to describe each pose alongside detailed written descriptions and their benefits.
You can specify the class length and difficulty and chose an environment. Such as Mountain, Ocean, and Desert, Sun Salutations A and B. (The latter of which is based on the number of repetitions the user wants to do rather than class length.)
You can also log and track your progress as you improve your yoga practice.
5 Minute Yoga One Of The Best Online Yoga Classes 2018
Lastly is a yoga app that is the best online yoga class 2018. Because may suit you if you prefer to do quick and easy yoga sessions. Or those who have little time during the day, 5 Minute Yoga may also suit beginners.
It's also good for beginners since the poses shown are simple. And are displayed with clear images and instructions.
A timer is on hand to make sure you hold the poses for the right duration.
CLICK HERE to read the full article.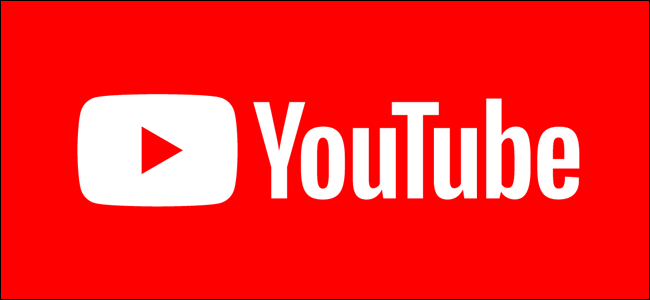 EXCLUSIVE