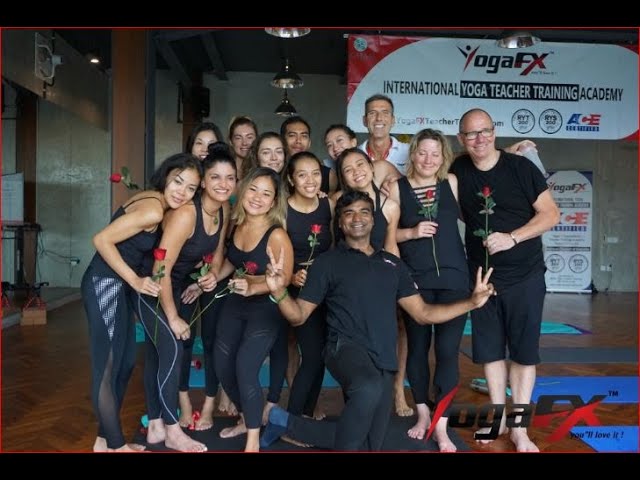 Application Process does not use terms such as:
⚫If accepted
⚫After we review your application
⚫Applications are considered
⚫Put you on the waiting list
⚫After we skype interview you
Once you send off your inquiry, we will ask you some of the following questions,

Beginner or advanced

Accommodation Preferences

Are you currently a yoga teacher

Your current level of yoga practice

General health information questionnaire
We ask you only the questions that you would expect us to ask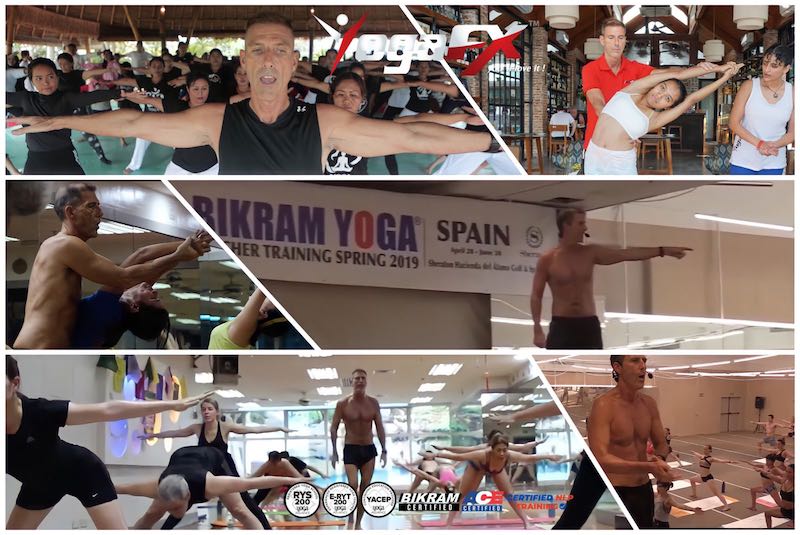 We might also ask whether you would like to be:
??A future teacher
??A future studio owner
??Improve your own practice
??Existing fitness professional wanting accreditation
??Would like to have a 3-week yoga retreat in Bali to reset yourself
??And space for anything else that you think that we should know
NONE OF YOUR ANSWERS are problem for us. These questions are just general, so that we can better prepared for your potential arrival and align you with a group of people with similar goals. That's it!
We do not make the application process itself "an event"
Every action that we take is viewed through the yoga prism. It is our responsibility to make your application process as simple and as efficient as possible.
Yoga makes you aware of your bad habits And will help you cultivate positive new ones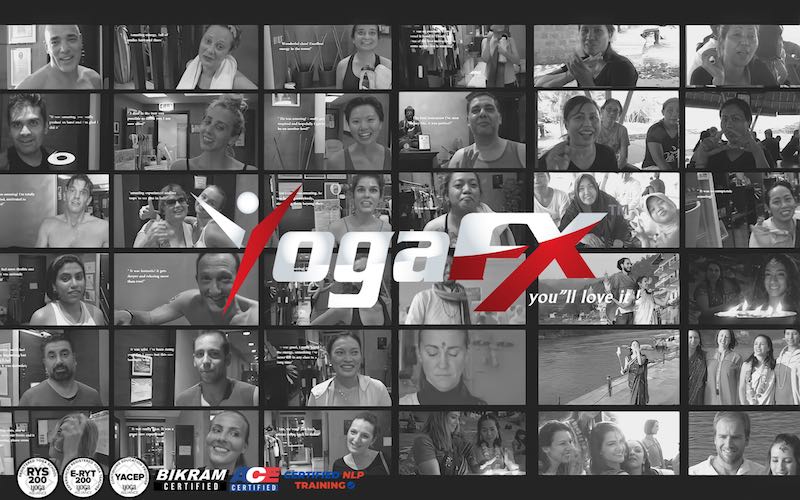 After we have received your application…
…we will check our accommodation available as per your request and once we can confirm your place we will hold it for three days. During those three days please transfer your $349 deposit.
Upon receipt of your deposit, your place on our RYT Yoga Teacher Training in Bali is confirmed. The balance due, depending upon your accommodation preference and availability is to be paid one month prior to the course commencement date. This ensures that of our requests receive the same opportunity to join our Yoga Teacher Training.
If for any reason that you can not make the course don't worry be happy, your deposit will then be credited to a future course commencement date.
If you are a late arrival in the application process or a spontaneous student making a last-minute inquiry we will do our best to make a place available. All of your inquiries are WELCOME ?
Think It Say It Create it Do It !
Looking forward to hearing from you soon !
EXCLUSIVE