About Our YogaF

X

Teachers
Learning yoga from the best yoga teacher training, whether for personal practice or for teaching, is an exhilarating experience!
It works as an antidote to today's stressful and chaotic lifestyle
However, you can't learn yoga through books or YouTube.
For anyone to truly excel in their own practice it is imperative to have the right teacher and to practice, practice, practice. But you already know this, right?
A YogaFX teacher is one who can take a hand, open a mind, and touch a heart.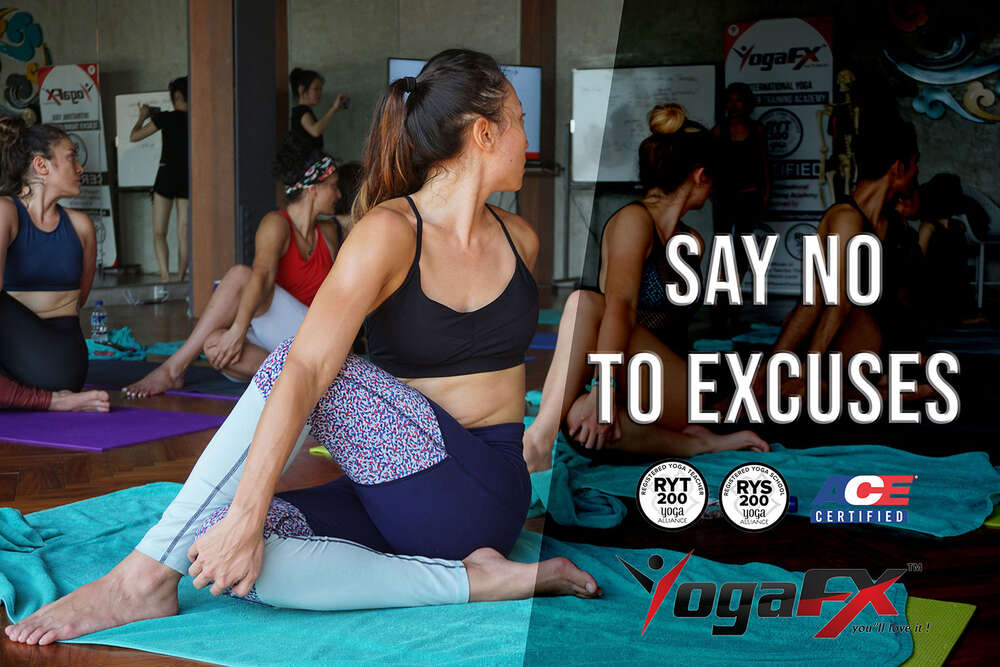 A YogaFX teacher will help you to remain calm, centered and focused during your yoga teaching course.
THERE WILL BE a lot of new information, new stimuli, and sometimes can feel a little overwhelmed. But with our well thought through teaching methodology, you will remain calm and enthusiastic.
Our YogaFX teacher trainers are of an International standard…
…in both real-life teaching experience and PRACTICE.
They have honed their teaching skills over many years. Teaching to 100's if not 1000's of yoga students around the world.?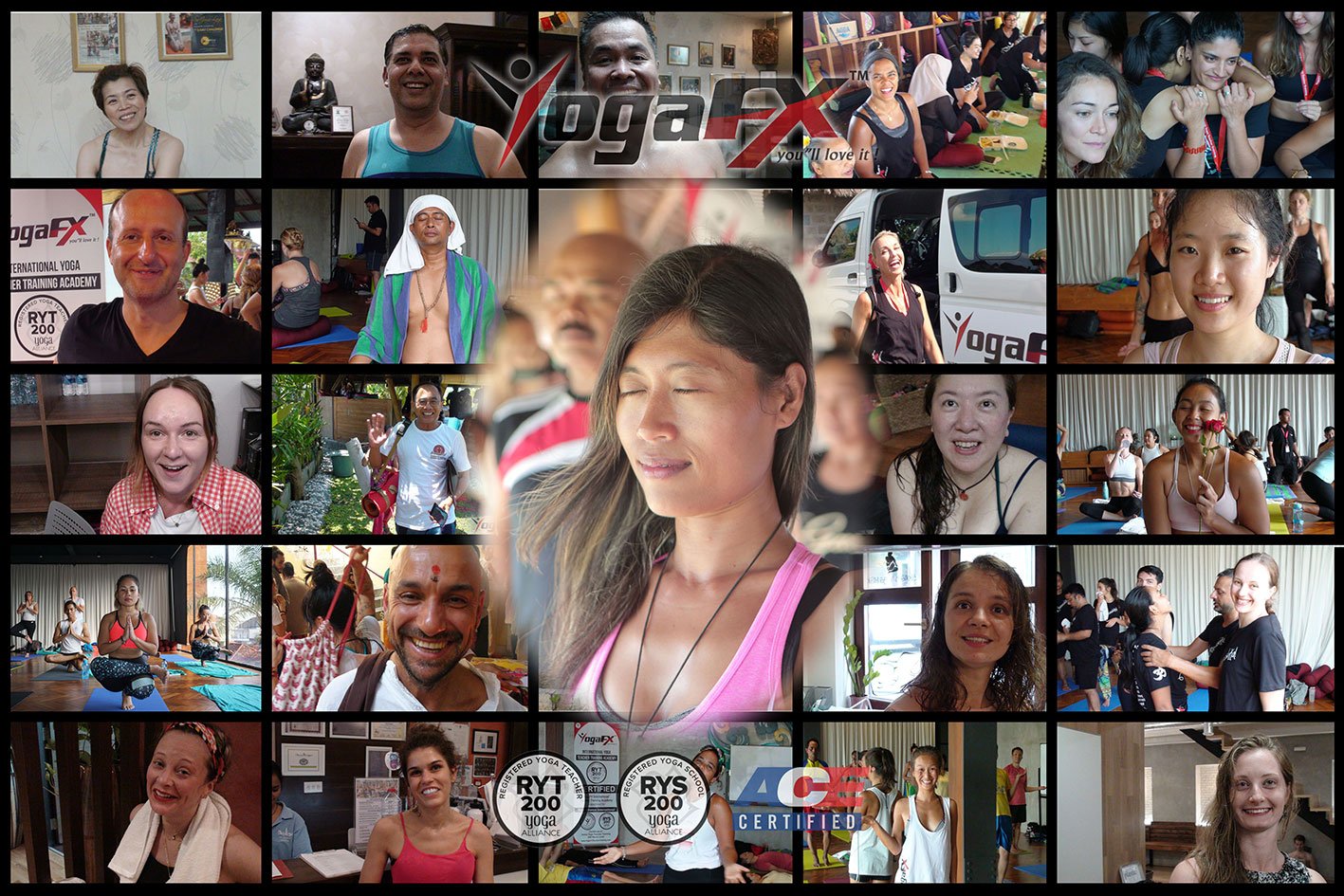 They realize that there is not a one size fits all approach to a yoga teacher training course. Each new yoga teaching student will have different needs and will learn at different speeds. We fully understand the student teaching process.
Our teachers will begin by helping students attain physical fitness and flexibility. They have assisted many students to tap into the multitude of benefits that come with practicing yoga. Our YogaFX students will be well equipped with the right tools and practices to establish their own yoga teaching careers.
AN IMPORTANT QUESTION for every new RYT yoga student to ask is, how much real-life yoga teaching experience does their potential RYS instructor have? How many hours of yoga class teaching does your instructor have?
You would be surprised to learn that many RYS's employ lead trainers and instructors, that have VERY LITTLE OR NO real-life yoga class teaching experience.
Our Yoga

FX

Staff Is What Makes Us Special!
For More FAQs and Our June Main Event CLICK HERE
Feel happy to want a positive change for yourself.
EXCLUSIVE