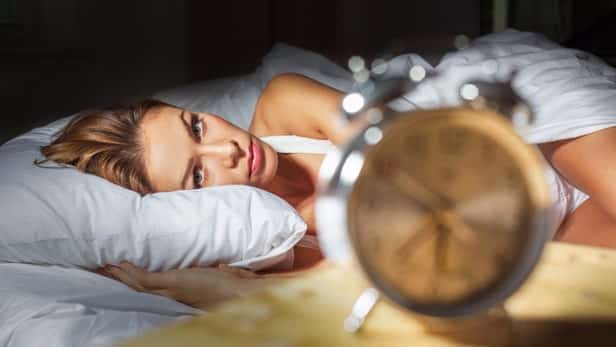 Struggling with insomnia? Curl up for a good night's sleep with Yoga

FX
Most people have trouble sleeping at one point in their lives, however chronic sleep deprivation is a serious issue contributing to decreased productivity and quality of life.
It is well established that yoga can help with reducing stress and anxiety, as well as brightening your mood — which are all things that can contribute to a better night's sleep. But, did you know that there is evidence to indicate that regular yoga classes can also aid in IMPROVING THE QUALITY of sleep, even if you are not chronically deprived?
And to help you reap the numerous benefits of yoga on your bedtime-bliss, Yoga
FX

is now offering back-to-back hot yoga classes, right on your doorstep, in the heart of Ubud Bali. With our Free 1 Day Guest Pass and regular classes, within weeks you will be sleeping like a baby.
The science behind the claim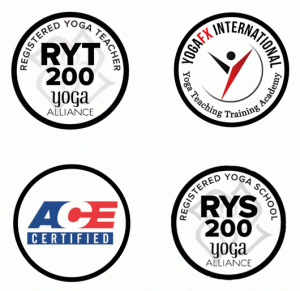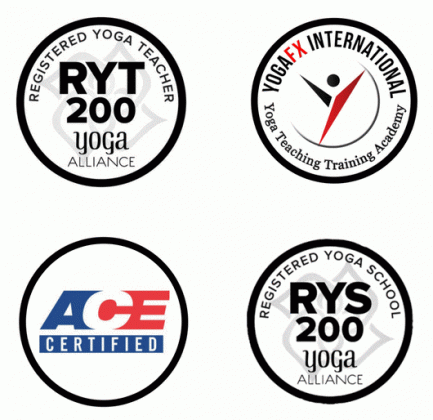 Research from Brazil that studied post-menopausal women with insomnia, discovered that yoga might be effective in reducing both insomnia and menopausal symptoms. Plus, a 2012 study from the U.S. reported significant decreases in sleep disturbances in relation to frequency of yoga sessions.
This study found that there was a NOTICEABLE IMPROVEMENT of sleep problems in those that practiced yoga at least 5 days a week, versus those who practice one day a week. This improvement was even more evident in those practicing vigorous poses – such as those done in a typical Yoga

FX

class.
What is YogaFX?
LET'S FACE IT. We are all looking for efficient ways to improve your health so we can get on with leading a fulfilling life. Yoga
FX

delivers a Bali hot yoga workout that challenges the aerobic system, increases mobility and uses your body as resistance to increase strength.
It is a form of hatha yoga, blended with Pilates, Bikram, Astanga yoga, consisting of intense poses conducted in a heated room which helps regulate the nervous system, leaving you relaxed and revitalized. All in one short hour! And with hot yoga classes running back-to-back throughout the day at our brand new Ubud Bali yoga studio, Yoga
FX

is fits easily into your busy schedule.📅
improving your sleep is your main goal
Practicing Yoga

FX

in Bali at least three times a week is recommended, and establishing a regular pattern over the long term is ideal for MAXIMIZING all of its benefits.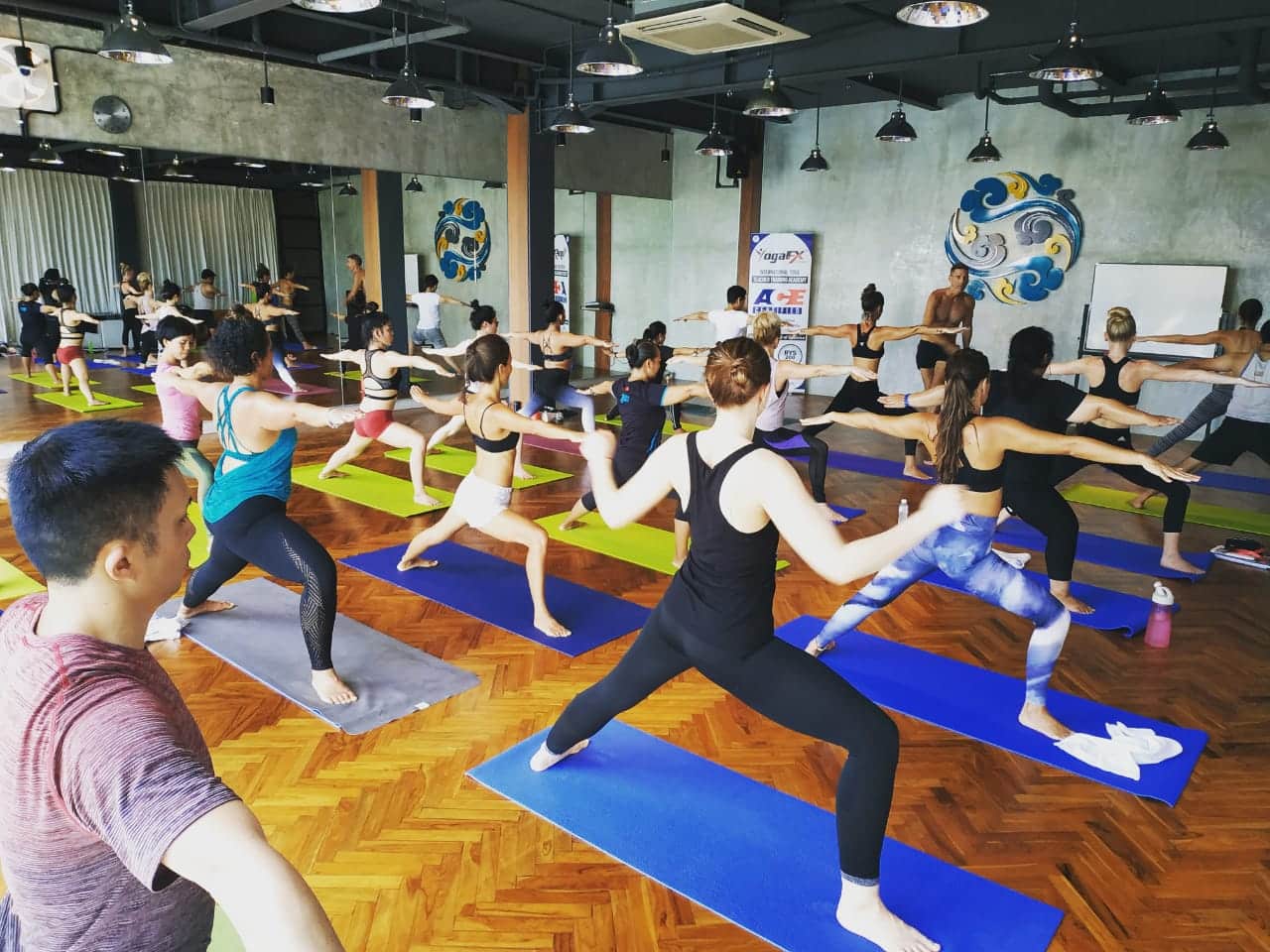 We are so confident that regular yoga classes at Yoga
FX

will make positive changes in your life, we are offer your first class for FREE! Just CLAIM your free class pass TODAY and try it for yourself!
Our brand new Bali hot yoga studio, conveniently located studio in the heart of Ubud Bali, also offers yoga mats and towels, as well as contemporary showers and change facilities. And for peace of mind, you can SOON book your yoga class online, guaranteeing you a spot in whichever class you choose.👍
For More FAQs and Our June Main Event 

CLICK HERE
I Get It !!! Land Your Plane
REFERENCES:
Ross A, Friedmann E, Bevans M, Thomas S. Frequency of Yoga Practice Predicts Health: Results of a National Survey of Yoga Practitioners. Evid Based Complement Alternat Med. 2012;2012:983258.Afonso RF, Hachul H, Kozasa EH, Oliveira Dde S, Goto V, Rodrigues D, Tufik S, Leite JR. Yoga decreases insomnia in postmenopausal women: a randomized clinical trial. Menopause. 2012 Feb;19(2):186-93.
EXCLUSIVE