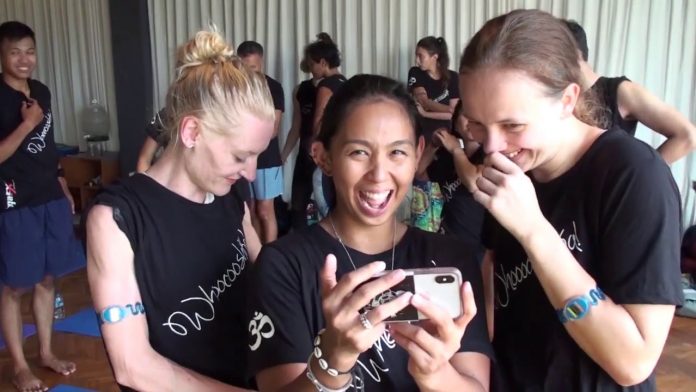 Get Youth on Your Side with Yoga

FX

… Seminyak's Freshest Yoga Studio
Yoga

FX

is so much more than simply exercise.
With its ability to revitalize the mind and regenerate the body. it has the capacity to slow down the clock, allowing you to live longer and feel brighter, skin deep and beyond. how to stay young, let's check here.
Look younger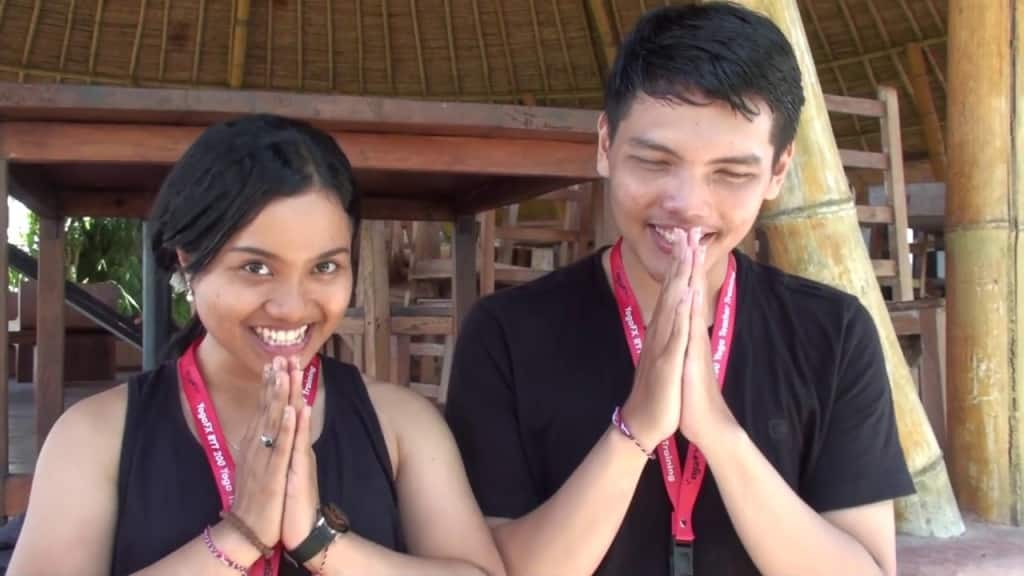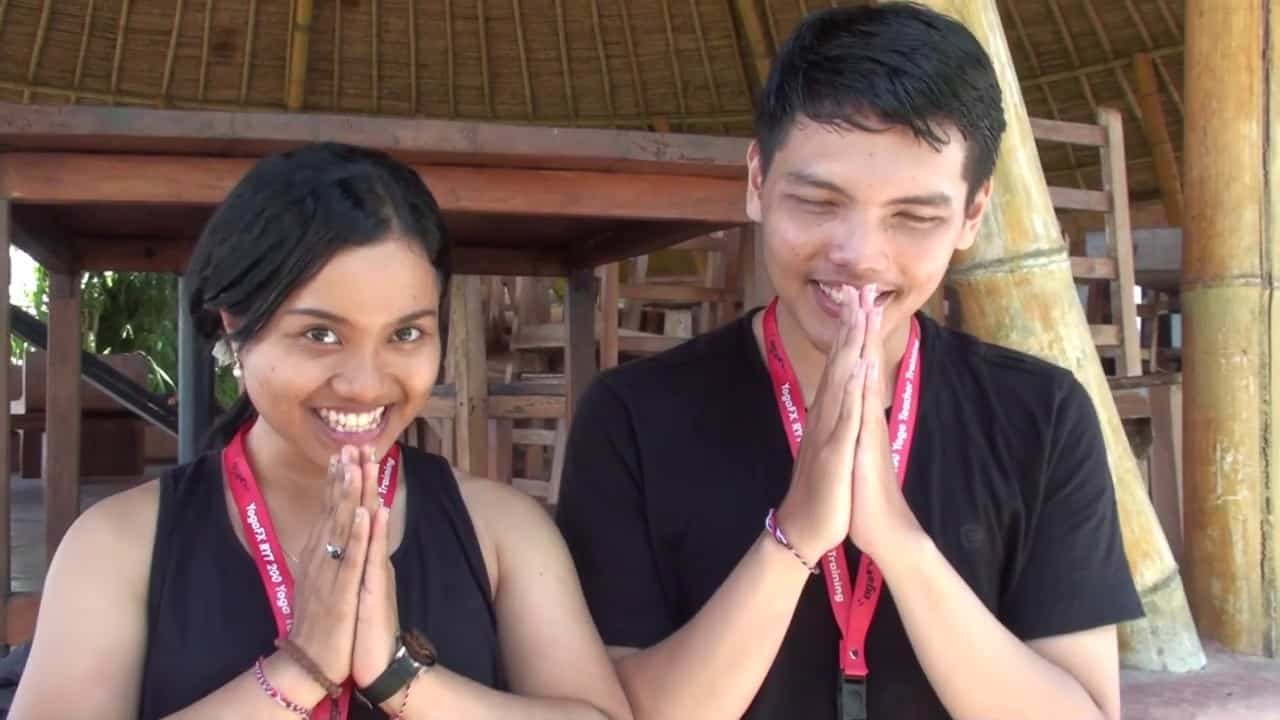 THE AGEING EFFECTS of stress and anxiety are often written all over our faces. But with a relaxing, rejuvenating 60-minute hot yoga class 3 times a week at YogaFX, you can actually slow that aging process down!
By removing tension from the body, improving circulation, and sweating out all those toxins. Your skin will have more color, added elasticity, and literally glow with a refreshed energy to look more beautiful.?
Inverted poses used throughout the hot yoga class allow better circulation to the face and scalp which can reverse gray hairs, lift wrinkles, and reduce a double chin.
By toning arms, strengthening core muscles, and correcting poor posture to give you a dancer-like gracefulness, yoga allows you to simply FEEL more beautiful.
If you don't believe it, why not try our free class pass allowing you to try a YogaFX yoga class, with no obligation? With a 100% anti-aging natural facelift – for FREE – what have you got to lose❗
Be Younger
Click Here to Watch Our Students' Review!
According to a very famous yoga philosophy
a person's age is not determined by the number of years he has lived, but by the flexibility of his spine.
By providing elasticity to the spine, strengthening the core, and REMOVING TENSION from the body, you will feel physically younger and fitter within weeks.
Plus, rejuvenating all the vital components for long life — the brain, glands, spine, and internal organs.
And with our 1 DAY FREE GUEST PASS there is no excuse, TAKE a yoga class today! Let's get started working towards a longer, healthier life!
Feel younger
The calming effect that hot yoga brings on you to stay young and has multiple benefits for your mental health. As well as alleviating stress, anxiety, and depression, it helps.
When the quality of your sleep improved, you will have better memory, attention span, reaction time, and problem-solving abilities. Overall improvement in your emotional and mental health also improved.
in conclusion, practicing yoga 25 minutes a day can enhance a person's psychological and emotional well being.
you can JOIN a yoga class in Bali's freshest yoga studio to know how to stay young, at the heart of Seminyak- providing everything you need to get youth back on your side.?
Claim Your Class NOW!
What are you waiting for? Relax, revive, restore, at Seminyak's premier yoga studio… TODAY!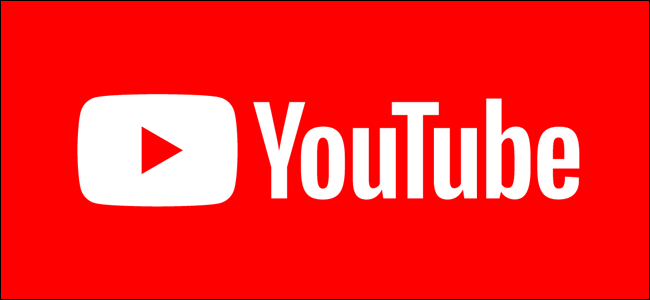 It's Not A New Years Resolution It's A New Year's Revolution
EXCLUSIVE