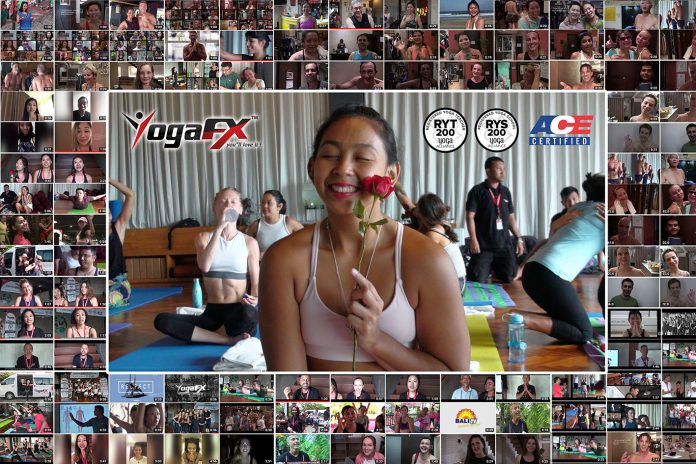 Yoga

FX

RYT 200 Hour Yoga Teacher Training Courses have been designed with a clear understanding
YogaFX Yoga teacher training academy in Bali gives you the tools to transform your own life. The techniques to deepen your personal yoga practice while being a catalyst of transformation for people who connect through yoga. We will take you by the hand and walk you through step by step the process of becoming an RYT 200 Hours Yoga Alliance Certified Yoga Teacher!
yogafx RYT 200 yoga teacher training course in bali will address the many elements of healthy-living and well-being.
YogaFX RYT 200 hour Yoga Teacher Training in Ubud is a multidimensional study of yoga. It is ideal for those interested in teaching yoga, simply furthering their personal practice, or looking for a complete career change.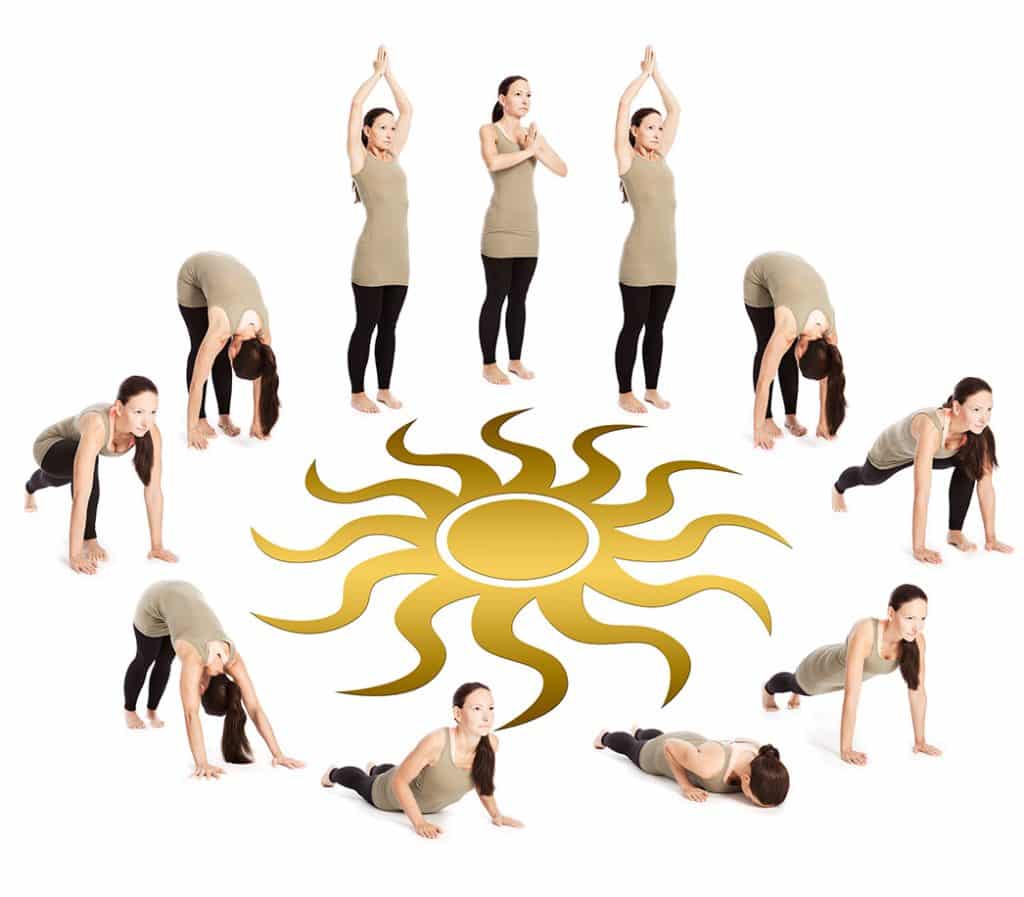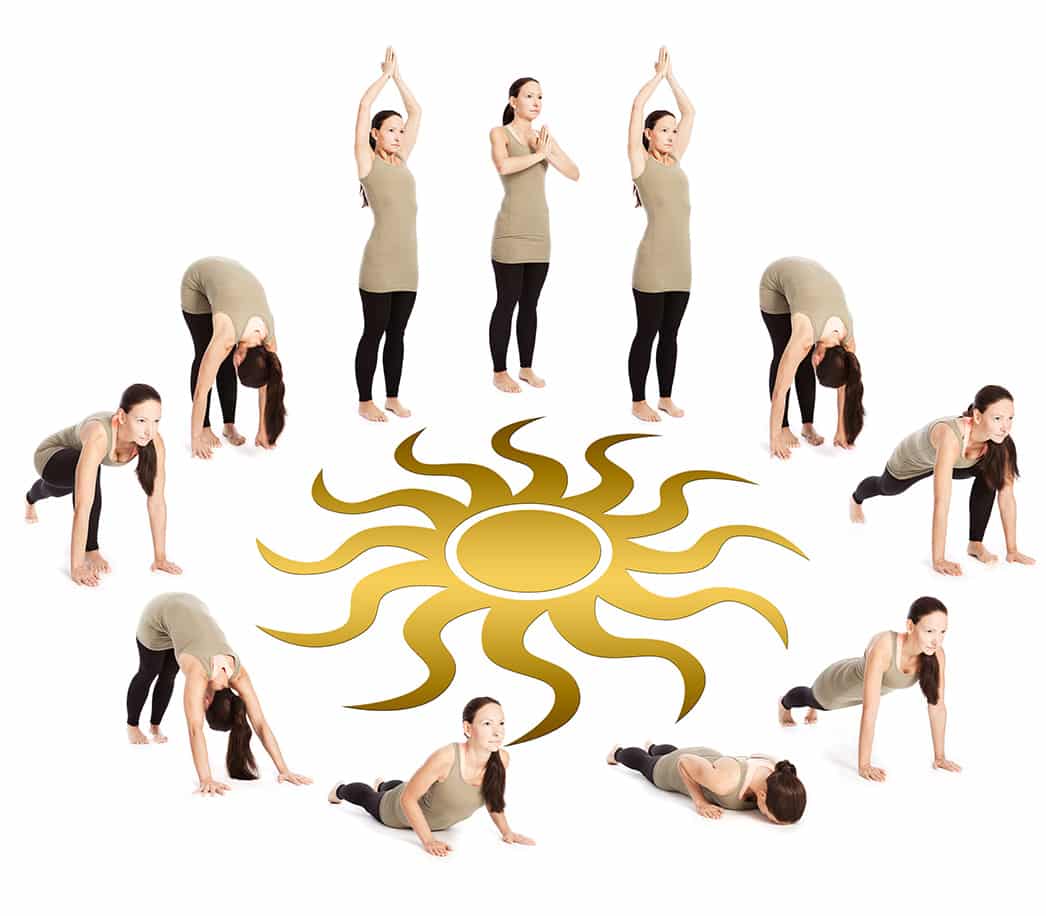 So, why not use your yoga retreat in Bali to DEVELOP YOUR AWARENESS and begin a natural process of healing? Strengthen your mind, body, spirit connection through yoga! ?‍♂️
YogaFX Teacher Training Academy in Canggu has a focus primarily on building physical strength, meditation sessions, lectures on Anatomy/physiology and discourses on yoga's history, styles, and benefits.
We balance the physical nature of our daily yoga practice, with lectures, posture alignment clinics, teaching practice, and dialogue coaching.
We will teach you our yoga student how to teach a yoga class
Each student will have the opportunity to deliver their first class!
Also, YogaFX Teacher Training Program extensively covers proper teaching techniques, how to avoid injuries, and how to help yoga students progress effectively from novice to professional level.?
CLICK HERE For More Course Inclusions and Our June Main Event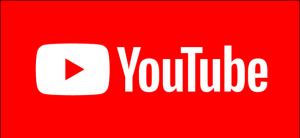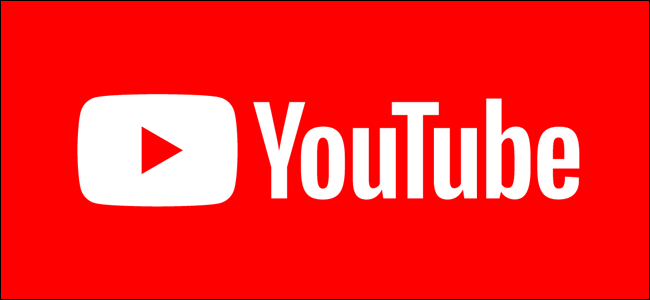 When life smiles at you, smile back ? 
EXCLUSIVE