Top 8 Fitness Trends of 2018
You might be very interested to read on, and understand why we have decided toresearch and write an article based upon current fitness trends.
AT YOGAFX WE ARE PASSIONATE ABOUT HEALTH AND WELL BEING.
YOGA IS VERY MUCH an integral part of the fitness industry, with additional major advantages.
A new year symbolizes a fresh start.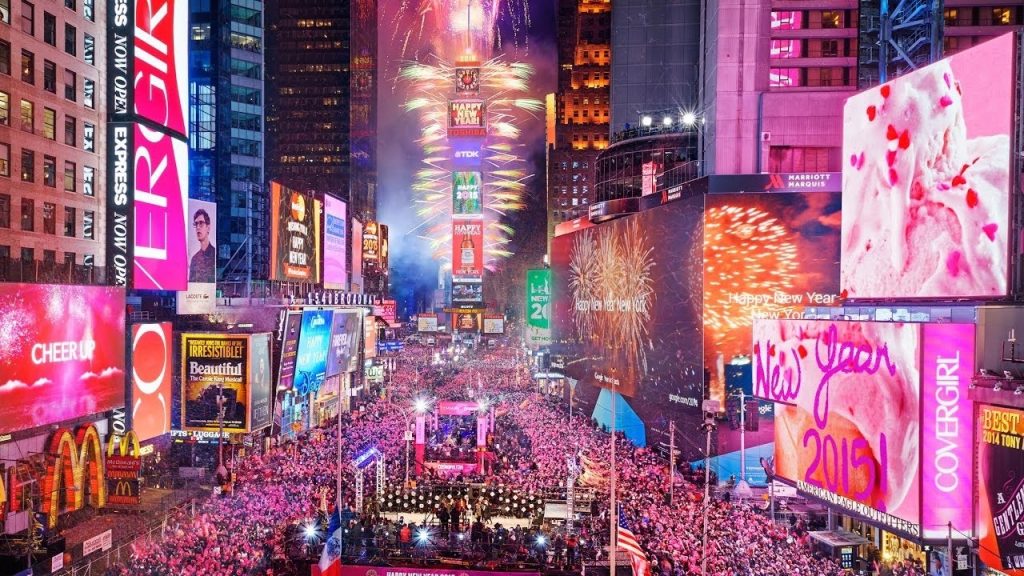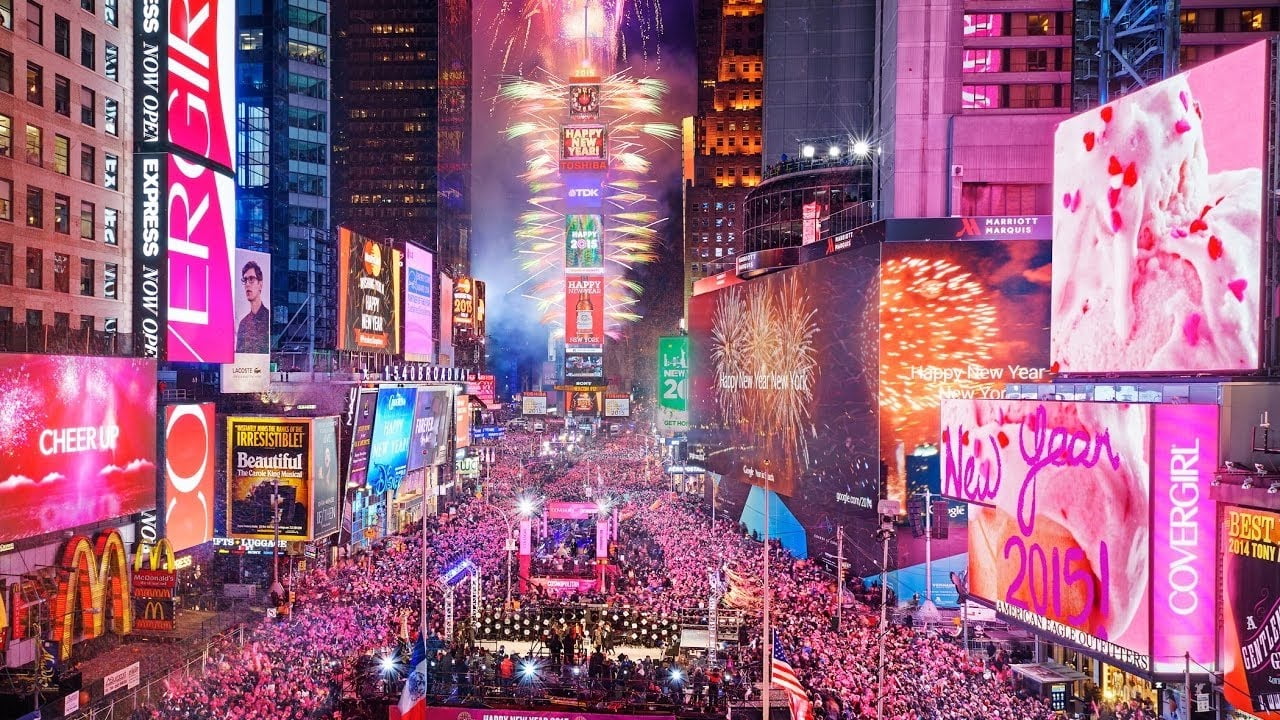 This is the perfect chance to see how yoga is now emerging through each, and every one of these popular fitness classes.
This article with give to you some insight as to how you can in the future, after graduating from YogaFX International Yoga Teaching Academy, reboot any stale existing workouts, and incorporate any Hatha yoga sequence and dialogue into these new an exciting fitness trends.
CLICK HERE to read full article
EXCLUSIVE