According to the Yoga Alliance (YA) requirements. To become a Kids Yoga Instructor (RCYT). Firstly, you need to take a 95-hour training.
When we feel a deeper calling to be of service. Sometimes it simply cannot be ignored.  A yoga teacher training can help to answer that call. As it offers an opportunity for personal growth and professional development.
Modeled behavior is the greatest teacher of all. So if we truly want to teach the concept of being mindful. Perhaps we need to practice this first ourselves. Everything in our world is running at such a fast pace. Let's slow things down to model greater self-awareness to our children. Because of that many people want to be kid's yoga instructors.
Benefit Of Yoga Certification
Secondly, the reason why we have to become kids yoga instructors. Is because of the many benefits you can get. My training is designed to give you the opportunity. To establish a solid foundation of skills from which. To gently launch yourself into the world of children's yoga.  I will provide you with both knowledge and practical skills. Enabling you to complete the training of your choice, feeling equipped. To share your passion, and enthusiasm for yoga. Every student's age and stage are unique, just like you. So why not take the time to get to know who they are. And how to best meet their needs so that you can be of greater service.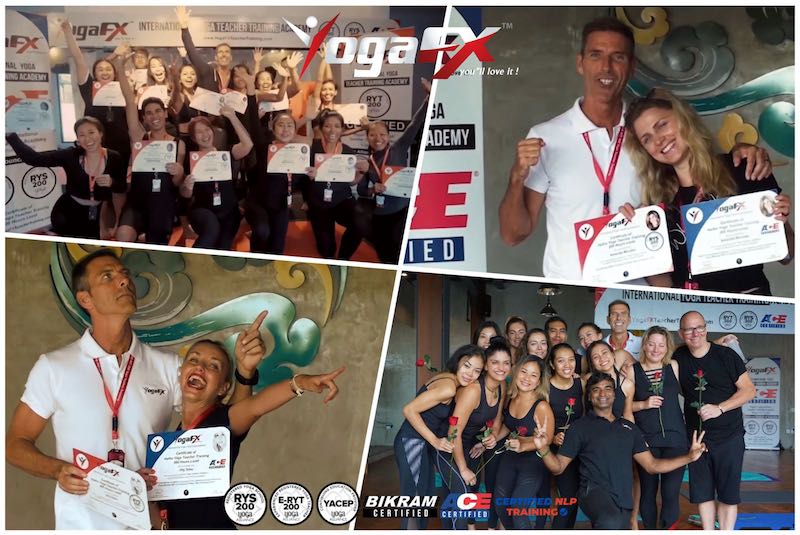 The Courses
95Hour RCYT Children's Yoga Teacher Training.
Specialty Yoga and Mindfulness Teacher Training, Tuning in to Teens.
First, Yoga Teacher Training, Pre-schoolers 2-5 years
Second, Yoga Teacher Training, Foundations 5-8 years
The next, Yoga Teacher Training, Preteens 9-12 years
Yoga Teacher Training, Teens 13-18 years
Yoga Teacher Training, Family Yoga
Each training contributes to the Continuing Education units of Yoga Alliance Certification. As contact and non-contact hours. And receive a Certificate of Completion from Creative Yogis. As a member of Yoga Alliance, Creative Yogis Teacher Training. You can contribute to your continuing education as a Registered Yoga Teacher.
Yoga Australia Registered Yoga Teachers. Are also able to use Creative Yogis Teacher Training. Continuing Professional Development Points.
Learn new tools and techniques to help PreK-12 youth. To reduce stress and develop self-control, attention, fitness, and social/emotional skills. With Yoga Calm's acclaimed Youth Instructor Certification program.
Its unique integration of physical, mental, and emotional skills-building. To supports both learning and health. And its focus on communication skills, emotional resiliency, mindfulness. And positive behaviors bring back the joy of working with children.
Our Kids Yoga Instructor Certification Program is well suited for a variety of people. including moms & dads school teachers, nurses, counselors. And also school staff mental health professionals in private practice. Or therapeutic communities occupational and physical therapists and a kids yoga instructor.
Creatively designed to support your personal and professional growth. Our program gives you the training, practice, and guidance. To become successful in this exciting new way of supporting youth. Also in school, at home, and in therapeutic settings. And with both in-person and full online certification tracks, we can flexibly meet your needs.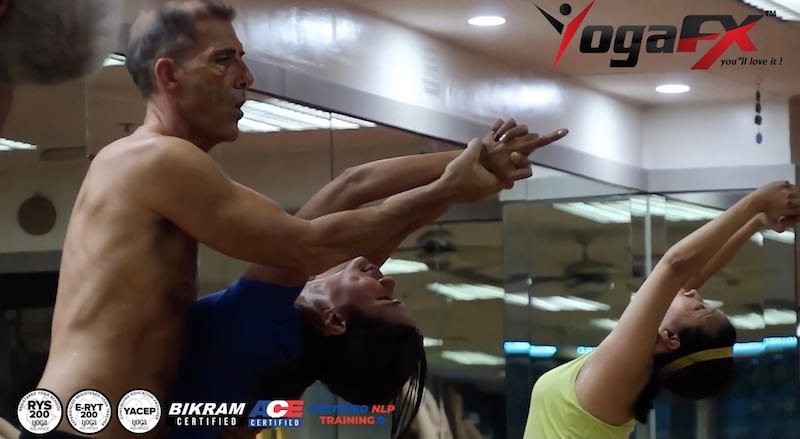 Why Become A Certified Youth Instructor
Learn new tools and techniques to help children and teens reduce stress and develop attention, fitness, and social/emotional skills
Gain supplemental income and career opportunities with extracurricular Yoga Calm classes and product sales
Establish new ways of attracting clients, differentiating your services, and creating new revenue sources
Reap the rewards of integrating your own yoga and wellness practices into your professional life
Earn up to 5 college credits, CEUs, and clock hours
Enhance your professional stature and personal recognition
Apply for your Youth Certification in-person training hours. Toward our Yoga Alliance RYT-200 Adult Instructor Certification Program. And then saving you time and money.
Lastly, the reason why we have to become kids yoga instructors. Is because of the many benefits you can get.
CLICK HERE to read the full article.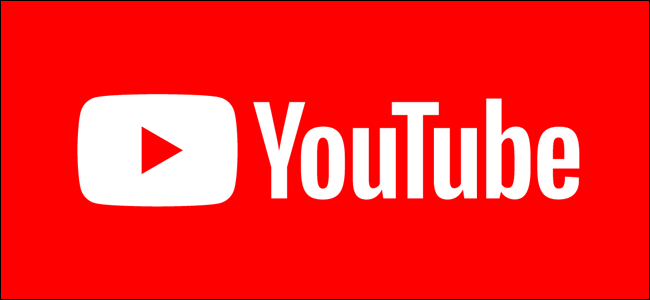 EXCLUSIVE