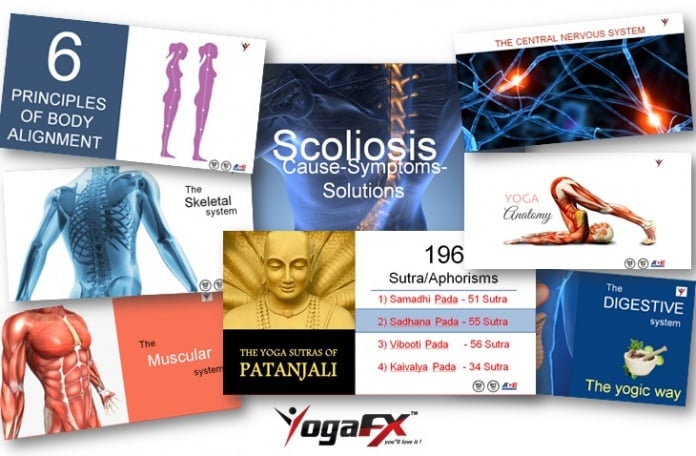 Yoga

FX

Lectures Are Brilliant. During Your RYT 200 Hours Yoga Teacher Training Course.
There Will Be Up To 2 Lectures every day. Phew!
EACH LECTURE will have a specific format and will be professionally presented via PowerPoints, videos, interactions, and demonstrations. Our yoga teacher training course lectures are instructional…
 …educational motivational and fun!
Most of our YogaFX teaching staff have attended lectures of other RYS's. Up to half of their students fall asleep during the lecture. True!

This of course tells you two things:
🔴That the teacher giving the lecture is not really experienced, interested, or educated in their own subject.
🔵The lecture topic, which is very important, is presented in an uninspiring disconnected, and unprofessional manner.
EVEN IF YOU ARE TIRED and you will be, your lectures are where ALL of the other areas of your yoga teacher training come together.
We carefully select all of our lectures. Not only for their expertise in their chosen field but most importantly on how they communicate, present, interact, and enthusiastically connect with you the yoga student.😃
You may also like to know that if you have a particular topic of interest, or have mastery in a SPECIFIC yoga-related field. Please let us know and we will do our best to provide you with the opportunity to present! Drop us an email if you would like to be considered and please let us know your chosen subject and experience.
The topics covered can be varied and many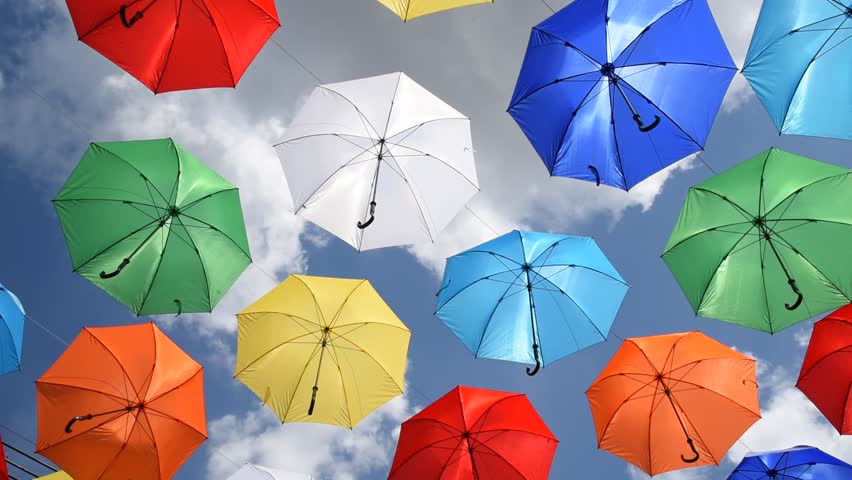 During your Bali RYT 200 yoga teacher training course, the lecture topics that we cover can be vast.
So, once we have completed the mandatory course work lectures, there will also be presentations for those wanting to advance and deepen their yoga educational experience. Keeping things fresh, contemporary, and motivating. The topics are not limited to the following.
Ayurveda– What is it? and what is the relationship with Yoga? This is an ancient science that grew from the same philosophy as Yoga and Buddhism. Ayurveda teaches you to be aware of yourself and others through the context of doshas, gunas, prana, tejas, and ojas.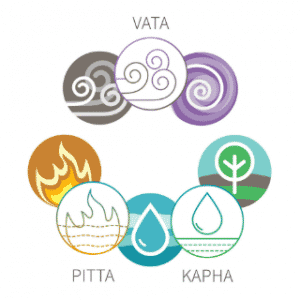 Mediation– What actually is it? Yoga and meditation typically go hand-in-hand and have been around for thousands of years. Meditation has been used as an alternative form of exercise to keep the mind and body healthy and happy. Practicing yoga improves balance, endurance, flexibility, and strength.
Meditation helps keep the mind sharp, relieves stress and anxiety, and can strengthen your immune system. There are so many different mediation techniques. ranging from: TM, mantra, breathing, visualization, chanting, OM, open eye, shamanic chanting, healing mantras.🕉
During your time with us we will guide you through a 20 minute meditation class every day
Chakras – What are Chakras and how do they work with yoga? The ancient yogis described Prana and the Chakras as the subtle body, beyond the physical form. There are many layers to understanding Prana, the life force, and how it moves through the Chakras or wheels of unlimited energy. This pranic life force and its influence on our nervous system is the very foundation of what makes you so powerful during your yoga practice.
The 8 Limbs of Yoga
How the 8 Limbs of Yoga are demonstrated and affect each and every one of us through our daily life.

Relationships

Love

Hate

Revenge

Resentment

Jealousy

Greed
Can all be covered through the window of The 8 Limbs of Yoga.
Buddhism– What is It? Buddhism is a path of practice and spiritual development leading to insight into the true nature of reality. Buddhist practices like meditation, are means of changing yourself, in order to develop the qualities of awareness, kindness, and wisdom.
Above all, THE EXPERIENCE DEVELOPED within the Buddhist tradition over thousands of years has created an incomparable resource for all those who wish to follow a path — a path which ultimately culminates in Enlightenment or Buddhahood. An enlightened being seen the nature of reality absolutely clearly, just as it is, and lives fully and naturally in accordance with that vision. This is the goal of the Buddhist spiritual life, representing the end of suffering for anyone who attains it.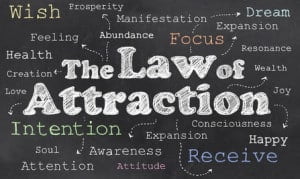 Law of Attraction – Simply put, the Law of Attraction is the ability to attract into our lives whatever we are focusing on. Regardless of age, nationality, or religious belief, we are all susceptible to the laws which govern the Universe, including the Law of Attraction.
It is the Law of Attraction which uses the power of the mind…
…to translate whatever is in our thoughts and materialize them into reality.
IN BASIC TERMS all thoughts turn into things eventually. If you focus on negative doom and gloom you will remain under that cloud. If you focus on positive thoughts and have goals that you aim to achieve you will find a way to achieve them with massive action.⚡
Teaching Your Yoga Class
During lectures, we will teach you about the presentation of your yoga class. We will go through with you many times how to run your yoga class including the unexpecting events that will occur. Including the following, unruly students, talking, sickness, class set up, moving mats, phones, your voice, spillages, water bottles, injuries, finding your voice, and the list goes on.
Nutrition– The science behind nutrition, calories burned for fat loss, different diets, detoxing do's & don'ts, sugar addiction, and comfort eating, weight and health management.

You will also be excited to learn that we not only talk about nutrition in a classroom. We will take you to one of our favorite local restaurants for a full interactive cooking lesson with one of Bali's Top Chefs. You will have the opportunity to learn about food preparation, do and don'ts, eating clean plus much-much more. This is a fully interactive, engaging, and educational fun nutrition session. Absolutely NOT TO BE MISSED❗
Anatomy and Physiology– Our Anatomy and Physiology lectures are quite simply the best. Our lecture absolutely relates to each posture within…
…your yoga sequence.
Everything that we do in the lecture is complimentary, coordinated, and connected to each of the postures that we are working upon that day. 
There is nothing generic in our anatomy lectures, as in other RYS's.
Just imaging been able to see a posture, learn it, say it, and present it with all of its benefits in a strong yoga posture dialogue, and confident manner.

Hopefully, you can see that we think about each and every one of our actions. We will communicate and deliver to you a lecture program that is not only contemporary and relevant but also interesting, fun, and educational.
We just don't believe in taking your hard-earned cash, simply going through the motions and giving you a certificate.
Everything that we do We do with passion
It's exactly our approach to teaching you to graduate as one of The World's-Greatest-Yoga-Teachers.
Life is Only About One Thing. Your contribution!
CLICK HERE For More Course Inclusions and Our June Main Event
EXCLUSIVE