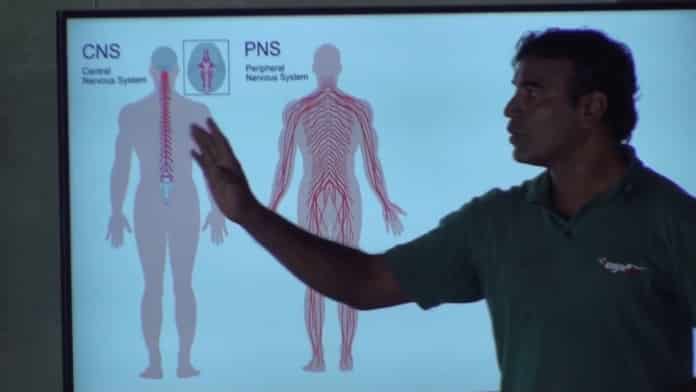 Be On Top of Your Game, With Yoga

FX

— In The Heart of Legian Bali
Whether you struggle with a recurring injury or determined to stay on top of your game, hot yoga might be the perfect remedy to get you match-fit. In other words, yoga is proven to prevent sports injuries!
Sporting Stars Love YogaFX in Bali
Swimming legend, Stephanie Rice is a regular hot yoga student, using it to not only stay trim but also for staying focused in the pool.?‍♀️
Soccer star Ryan Giggs also attributes his hugely successful and very lengthy career to regularly practicing yoga, following a series of almost career-breaking hamstring injuries.⚽
Even Shaun Johnson and Simon Mannerism are agreed with the POSITIVE EFFECT OF YOGA in their rugby training. As team trainer Ruben Wiki stated, yoga was one of the toughest exercises he had ever done, saying, "Yoga's tough Bro!"
The warm temperature in a hot yoga studio builds strength
Also, it encourages weight loss and increases endurance, all whilst delivering a challenging and rewarding yoga class.
WE ARE SO SURE that our YogaFX Bali hot yoga classes will have you at the top of your game; we are giving away your first class completely for FREE – no strings. Simply CLAIM your FREE yoga class NOW❗
Can yoga really speed up recovery from sports injuries?
Yes, it can! Yoga can be a tremendous supplement to traditional recovery methods to speed up recovery from any strain on the body. And as a very effective, yet gentle exercise, YOGA IS FABULOUS for getting you back in shape after a sports injury.?
YogaFX can speed up the recovery process in a number of ways: By improving circulation, yoga pumps oxygen-rich blood to the muscles, and by gently increasing flexibility and stability, injuries are stretched, strengthened, and supported. Plus, similar to Pilates, the core strength that regular yoga practice builds can greatly speed up recovery from back injuries and hamstring injuries.?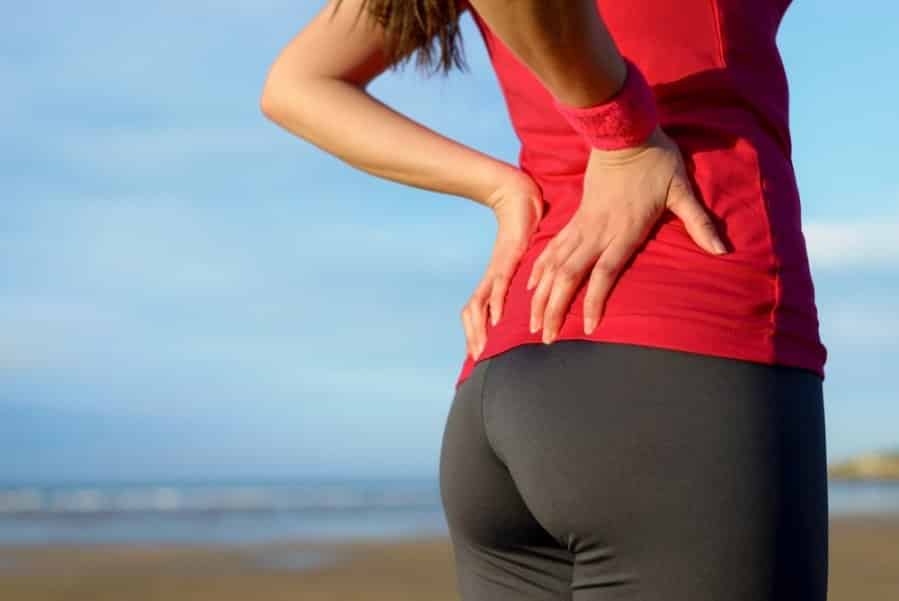 YogaFX Yoga Classes For Preventing Injuries
Yoga is fast becoming one of the most popular activities
As a method of preventing injury, enhancing training, and keeping your muscles resilient. Why?
Yoga improves mobility, gives a greater range of motion, and ENHANCES PERFORMANCE. You can reach further, train harder, and minimize injury. Yoga also strengthens deep connective tissue, improves balance, boosts circulation, and builds concentration and focus. Relieving tension from muscles yoga can speed up recovery ?
Yoga can also help to level out muscle weaknesses that occur in squash or tennis athletes. What are you waiting for? Prevent yourself from getting sports injuries by doing yoga!
Sounds great, but why Yoga

FX

?
There's no burning incense, no whale music, and no trickling fountain in the corner.
YogaFX is simply about optimum health and fitness, and serious rejuvenation.
Taking elements from Pilates, Bikram yoga, Ashtanga yoga, and hatha yoga, YogaFX takes the best of the best, all blended into the perfect workout.?‍♀️
Ready to try more? CLAIM YOUR FREE 1 DAY GUEST PASS making it even easier to get started on your road to recovery.
Our premier studio can supply everything you need, from towels to mats..
Yoga

FX

, You'll love it!
CLICK HERE to read our interesting article on The Top 8 Fastest-Growing Fitness Trends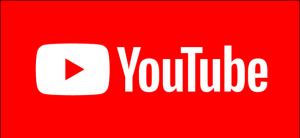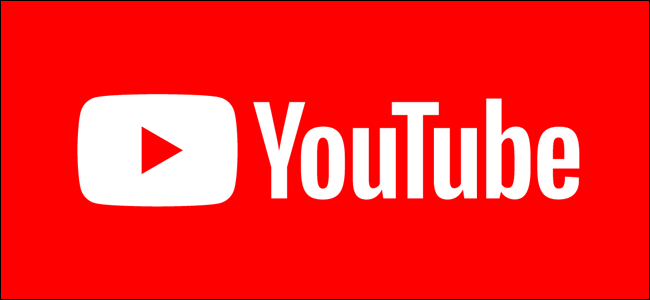 Confirm, Affirm, Take Action
EXCLUSIVE