Can you do yoga teacher training online?. It's not always possible, because of that, we will explain more about the best online yoga teacher training certification.
It's not always possible to commit the in-person time and presence to obtain your Yoga Teacher Certification.  If you're wondering, "Can you do yoga teacher training online". The answer is Yes, you can!.  Below are bits of info and a quick review of the online yoga courses available. So let's know more about the best online yoga teacher training certification.
If you're concerned about which courses are or are not Alliance approved. Read through the descriptions and we encourage you to click on each of the courses to see which suits your need.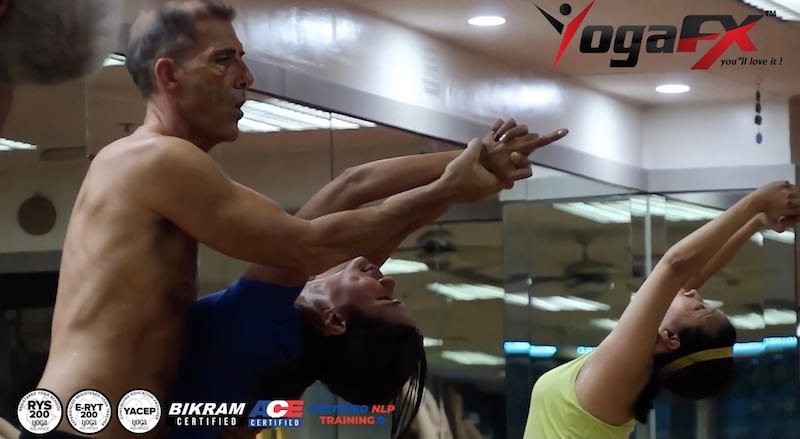 My Vinyasa Practice 
Firstly about the best online yoga teacher training certification. We confirm that is Vinyasa Practice. Online YTT is a fantastic course developed out of a boutique yoga school in Austin, Texas created by yogi Michelle Young.  Michelle's course provides an affordable alternative to an in-studio. YTT while delivering the instruction and direct feedback needed for you. And to graduate with the confidence to begin your Yoga Teaching journey.
Michelle began her practice in 2004 and is currently an E-RYT 500 registered with Yoga Alliance. And also a C-IAYT Yoga Therapist specializing in Eating Recovery and Cardiac Rehabilitation.  Michelle offers 200, 300, and 500-hour YTTs (Yoga Teacher Trainings).
So, What Does The My Vinyasa Online Yoga Teacher Training Include?
Resources:
Pre-recorded lectures & written content
Recorded practices with Michelle
Direct feedback from your mentor
200 Hour YTT Manual
Access to MVP Community
Guided Meditations
Access to 100s of prepared sequences
E-copy of Light on Yoga
E-copy of The Yoga Sutras
And so much more
With all of that that My Vinyasa offers and at such an affordable price. (See their site for details), this is a great course. And also our top recommendation for Online YTT.
Uplifted Yoga
Secondly about the best online yoga teacher training certification. On our list is  Uplifted Yoga through Brett Larkin.  Brett's the founder of her award-winning yoga YouTube channel with over 400K subscribers. She's also a veteran teacher trainer who's been focused on training yoga teachers in a virtual setting.
Since putting her certification online in 2015, This online training is probably the most high-touch. Yoga certification that exists online since it's run in live, 4-month cohorts with lots of structure and accountability.  There are tons of live video conferencing and you really will become a part of their community.
So, What Does The My Uplifted Yoga Teacher Training Include?
Resources and Benefits:
Award-winning video content via the Uplifted mobile app. And also signature 600-page paper manual mailed to your door.
A meticulously crafted Live Call experience that mirrors. The best aspects of training in-person with accountability, community, and compassion. Also, support graduate in 4 months.
The material and resources you study and receive are yours indefinitely.  Too often Yoga Teachers are training and would love to reference their course materials but they weren't available.
Yoga Farm Ithaca
Another one of the best online yoga teacher training certifications. The Radiant Warrior Online Yoga Teacher Training by Yoga Farm Ithaca. Stands out not only because of the high engagement they have with the students. (soon-to-be teachers!) But also because they integrated mindfulness into the program.  Also, this is currently a Yoga Alliance Approved Program!.
Yoga Farm Ithaca believes that now more than ever ensuring. Yoga Teachers are equipped with the tools not only necessary to run a yoga studio. But also the tools needed to spread conscious practices through mindfulness and meditation.
So, What Does Radiant Warrior Yoga Teacher Training Include?
With the Radiant Warrior program, you'll immerse into. And learn to teach, Vinyasa yoga, Hatha yoga, and Mindfulness.  The Yoga Farm Ithaca program ensures students come away with the confidence to teach not only in front of a class. But also in front of a camera, which is a great tool to have in our changing times were too much engagement. We have can be across states, countries, and oceans.
Speaking of engagement, with this Online Yoga Teacher Training you'll be engaged with the Yoga Farm Ithaca staff throughout your training.  They've crafted a course that balances self-paced with a highly interactive curriculum.
Resources:
These are just some of the topics covered in the carefully selected and sequenced training modules:
Anatomy & Physiology
Breathwork & Meditation
Mindfulness & Teaching in Schools
Inquiry Practices
Ethics of a yoga teacher
History and Philosophy
Asana (pose) breakdown, practice, and teaching
And so much more…
On top of all of this, the masterful staff at Yoga Farm Ithaca has built a community that you'll be able to tap into and stay engaged even after your training is complete.
Online Yoga School
Lastly about the best online yoga teacher training certification. The Online Yoga School is also registered with the Yoga Alliance and offers a 200 Hour Online Yoga Teacher Training Certification.  This course is a cost-effective means of pursuing your certification and also offers the flexibility of an online or anywhere course.
Conveniences of the Online Yoga School include:
Self-Paced Training
Compatible With Any Device (Smartphone, Tablet, Laptop, PC)
Free Lifetime Membership to Our Online Community that Shares Sequences, Ideas, and Support!
Forever, Life-Long Access to Our Online Curriculum and Course Materials (No More Relying on Notes From a Lecture!)
And so much more
Requirements to complete Online Yoga School's 200 Hour Yoga Teacher Training Online and Earn Your Yoga Teacher Certification Online include:
Final Teaching Project (Or Certify by Exam)
5 Class Plans
Home Practice Logs
Again, this is one of the most cost-effective courses and to get more info and check the latest cost please see the Online Yoga School site.
CLICK HERE to read the full article.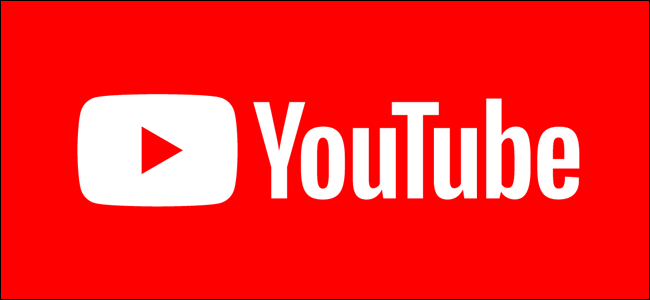 EXCLUSIVE