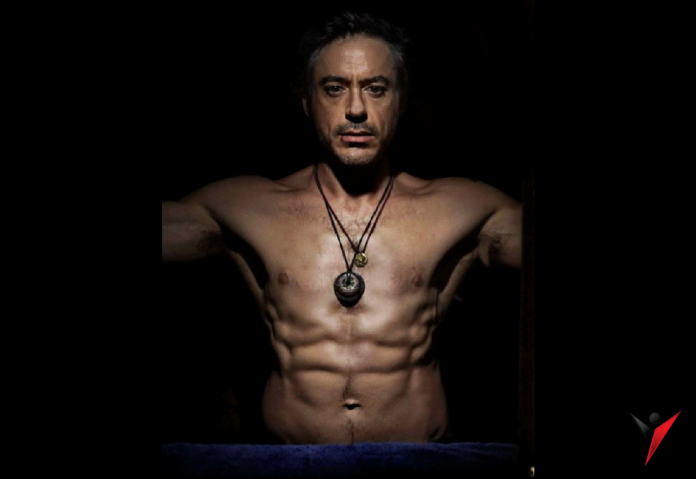 Our RYT 200 Yoga Alliance mentors are highly regarded as International Yoga Teachers.
They will guide you through every step of your training.
We can build your yoga teaching foundation from RYT 200 Yoga Alliance.
Furthermore, FROM THIS SOLID FOUNDATION, we can then teach you how to vary your classes, add postures, and take out poses. You can also do only a floor series, do only a fixed sequence, and combine both. Teach a 45 min yoga class, a 60 min yoga class, 75 min or a 90 min yoga class, and even a 2-hour yoga class.
We will teach you a Hatha Yoga standing series.
A Hatha yoga floor series, spine strengthening series, Hatha yoga balancing series, a plank series, and much more.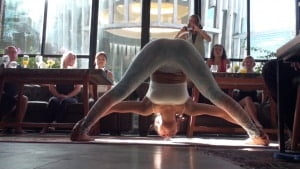 With these yoga pose sequences at your disposal and your command of The 20 Most Important Yoga Teaching DIALOGUE KEYWORDS, CLICK HERE for your yoga teaching. You will feel super confident, healthy, and enthusiastic. You will embrace the freedom of teaching your yoga class effortlessly, without having to worry about what "should I say and do next !"?
Once you have a stable and confident sequence
Together with a confident command of yoga teaching dialogue along with The 20 Most Important Keywords For Yoga Teaching, you will feel so empowered, presenting yourself in front of students. However, No matter what unexpected turn of events may happen, you will always be able to reset, refocus, and carry on.
YOGAFX SPECIALIZE in dialogue coaching, sequence timings, class management, finding your voice, yoga class intentions, unique teaching style, yoga class sequence variation, plus much, much, more.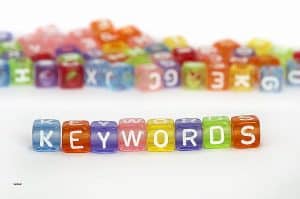 We will teach you The 20 Most Important Keywords For Your Yoga Teachingand offer you a real-life class teaching opportunity.
We know what works. What doesn't work? We know how to take a class full of students with you and not let them get left behind without you.
WE WILL TEACH YOU class preparation, class setup, theming, class etiquette, and how to formulate a class anchor.
You know how to prepare for unexpected sickness, fainting, attitude, injury, lateness, external disturbances, talking, power cuts, etc.
You will have the ability to always come back to your last point.?
To anchor your class and to carry on as a yoga learning professional. As if nothing has happened. How?
Because it is our responsibility at YogaFX, to teach you, our yoga teacher training student, a solid hatha yoga series routine and expert dialogue. What an excellent foundation to build your yoga career upon❗
Developing Your Voice in Your Yoga Class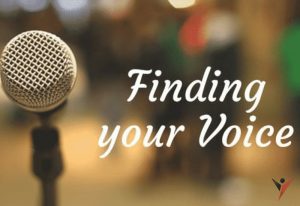 We will teach you what to say, when to say it and how to say it while at the same time developing your inner voice, personality, and yoga teaching style. Still, this confidence funnels through you, giving your students a positive and memorable yoga class experience.
Remember, you will have a room full of 30+ personalities, all looking at you and hanging on your every word. YOU WILL FULLY PREPARED like no other Yoga Alliance Registered Yoga School can.?
We know this because we have completed other RYT 200 hours yoga courses in Bali, India, Australia. We see what other RYS's are offering.
All of our teaching teams have the experience to prepare you in every way as well, with over a collective 20,000 hours of teaching experience between us.?‍♀️
We are all real teachers, practice regularly, and live yoga.
We are passionate about yoga passionate about teaching and we love what we do
Indeed, it is our privilege and honor to share our knowledge and yoga experiences with you.❤
Our owner, Ian, has traveled the world many times, teaching yoga in many countries to many different cultures. He has been teaching in many Yoga Teacher Training courses in India, America, Thailand, Bali. They were guiding over 1000 yoga students through to their graduations.
On the other hand, A VAST RANGE of yoga teaching experiences available to you. Ian still involved 100% in your RYT 200 Hours course here in Bali, giving lectures, teaching, and support.
YogaFX International RYT 200 Hours Yoga Teacher Training Academy here in Ubud, Seminyak, Canggu, Manila, Dubai, and London.
Also, contacts around the world throughout Asia, Europe, China, and more
Upon your successful graduation, WE WILL provide, on request, any recommendation letters of support for any of your future career opportunities.
We teach our RYT 200 Yoga

FX

students with a complete hatha yoga series.
Afterward, we will provide a reliable yoga teaching platform.?‍♂️
YOU WILL GRADUATE from YogaFX, a qualified, registered yoga teacher (RYT 200), then, you will be ready to teach a yoga class anywhere, anytime, any length, any location in front of beginners, advanced, corporate, or private students.
Then, what if i don't want to be a yoga teacher? can I still join the course?
The answer is yes!
Here Are Five Reasons You May Benefit By Joining Our YogaFX Yoga Teacher Training in Bali, even if you don't want to teach:
1. Alignment.
In a YogaFX Yoga Teacher Training Course, there is much more time than you would normally have, for you to learn about the alignment aspect of yoga, and improve your current posture form.?‍♂️
ALIGNMENT AND GOOD FORM are critical to ensure that your yoga practice is safe and therefore sustainable. In our YogaFX Yoga Teacher Training, there's more of an emphasis on safe posture practices, and you'll have plenty of time to ask questions.
2. To understand the anatomical, physiological aspects and the benefits of each yoga pose.
Yoga differs from other physical exercises because each pose has a certain effect on the body, be it physical or energetic. During our 200-hour RYT Yoga Alliance Teacher Training Course, we will go through in detail all of the sequence postures, in our posture clinics, lectures, and during your classes.
THIS WILL HELP you will gain a deeper understanding of the function of the poses.
You will learn how to better understand each posture and how to use it in helping the body achieve optimal health. And, most importantly, the contraindications towards each pose.
This is important because, without PROPER KNOWLEDGE of the poses, we can unknowingly do more harm than good to our bodies.
3. Understand the philosophical parts of yoga.
YOGA POSES are just one limb of the 8 Limbs of Yoga. We will in detail delve into the philosophy of yoga. The bigger parts of yoga, the other 7 limbs, have to do with life, and how we as individuals relate to it. You will come to learn about all this through the Yoga Sutras of Patanjali.
4. Immerse yourself in the yoga experience.
THIS IS A VERY SPECIAL TIME in your life. With the demands of modern living, you have at most one to three hours weekly to commit to your yoga practice. During our YogaFX Teacher Training Course in Bali, you will have the chance to embrace yoga all day, every day, and meet great people along the way. You'll love it.?
5. It's an opportunity to dive deep into yourself.
All the above combined will make you question your thoughts and belief systems. You will begin to wonder if you've been living your life to the fullest, and what changes would you like to see in the future.
During your time on the yoga retreat, healthy conflicts may arise, things that have been long buried deep within you. It might be the PERFECT OPPORTUNITY for you to go deeper into your own self-discovery, while in a safe, supportive, and loving environment. ❤
For More FAQs and Our June Main Event CLICK HERE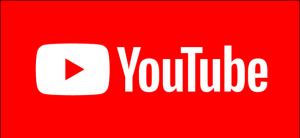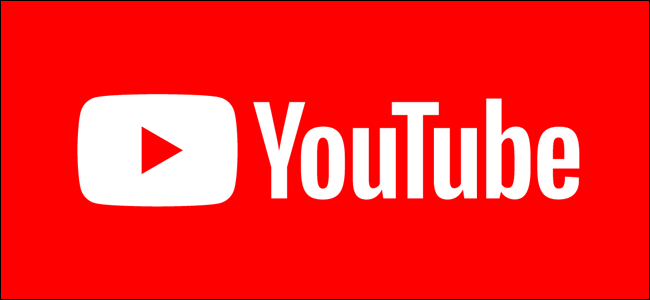 Create your future and life into the RYT 200 Yoga Alliance.
EXCLUSIVE