Kartika Alexandra has been practicing hypnotherapy for the last 6 years in Bali and around the world.
Her background is in Psychology. Though after Kartika Alexandra completed her BA, she does not pursue higher studies in psychology. Kartika did not find it comprehensive enough to understand the mind, the body, and the whole human being.
She discovered the power of hypnotherapy by chance! 🌟

After a friend of hers proposed her to take the course, she found the process so effective and powerful. She ended up opening up her practice Holistic Healing Hypnosis.
Background, Experience, and Qualifications
Graduated in Psychology (Bachelor of Arts, University of British Columbia) with certification by:
🔹The National Guild of Hypnotists
🔸Dolores Cannon's Quantum Healing Hypnosis Therapy
🔹HypnoBirthing©
With HUNDREDS OF HOURS of session experience, She helped clients resolve a wide range of problems since she founded Holistic Healing Hypnosis in 2014.
Born in the USA, Kartika Alexandra then moved to Nairobi Kenya for 4 years, and grew up in Tokyo Japan for 10 years, followed by 4 years in Jakarta Indonesia, and 7 years in Vancouver Canada.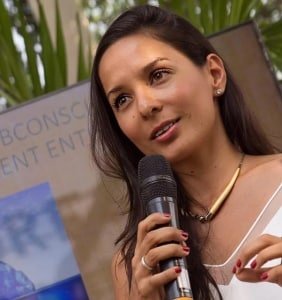 She was immersed in each different culture and learnt the language
Kartika grew up speaking Swahili, Japanese, and now, speak English, French, and Indonesian. She began to recognize and see how the world was very different between individuals of different cultures, languages, and religions.🌎
It totally fascinated her how culture, language, and religion shape us as individuals, down to unconscious habits and day-to-day activities.  As the elements in the surrounding environment changed with each move, She also began to see how she also adapted and changed accordingly.
The question came – "Well, then… Who am I?  What makes me me?" ☀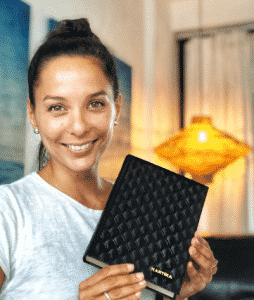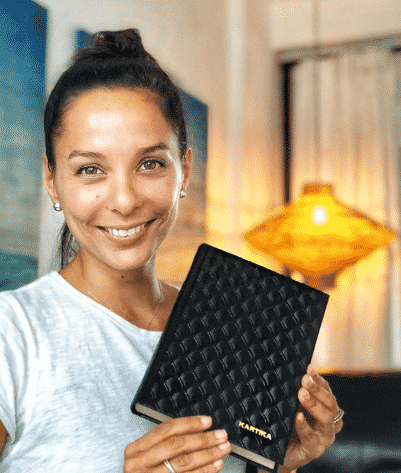 She dove into experiences she never previously would have encountered and pushed herself on physical, emotional, spiritual, social, and mental levels based on challenging herself, self-growth, and facing her own fears and discomforts. 
Passion
Her passion lies in UNDERSTANDING THE POWER OF OUR MINDS, BRAINS, BODY, and the interrelationship of all of life. She is fascinated at how emotions and thoughts work together, how this relates to healing, how this affects how we tap into our innate power…
…which affects our ability to realize our dreams and live happier, healthier lives🧘‍♀️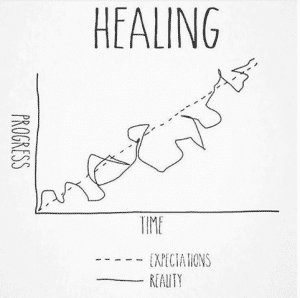 It fuels her to witness people feel more wholesome, lighter, and in awe after a session as they begin to understand themselves and others with more clarity and wisdom.
Hypnotherapy gave her the structure to help people in the best way she know how while combining her psychology background, leadership skills, and personal experiences.👏
Approach
She believes that EACH INDIVIDUAL HAS THE ABILITY TO HEAL and resolve what troubles them all by themselves.  Her role is to facilitate the process in a more direct and focused way.  She tailors the entire session according to who the client is and what will help them resolve their issue as quickly and safely as possible. 👍
Each issue pain or wound that goes unresolved leads to actions and words…
that is expressed by the individual that can be perpetually damaging to themselves, those around them, and the world at large.
The fewer issues and pains an individual carries and the happier that individual feels in his or her self, then the better their relationship with others.
What interests her the most is what we can do today to help you move forward to live a happier and healthier life!😀
The past does not disappear on demand🙅
For More FAQs and Our June Main Event CLICK HERE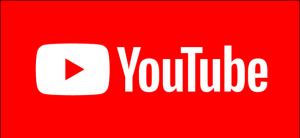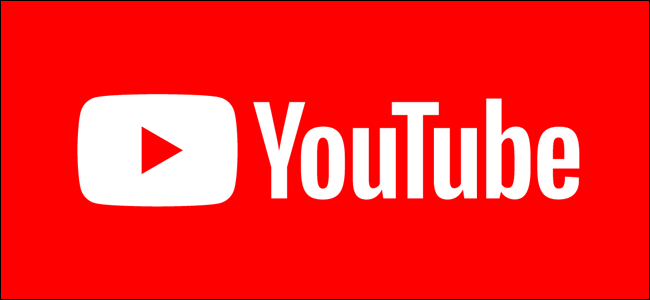 EXCLUSIVE