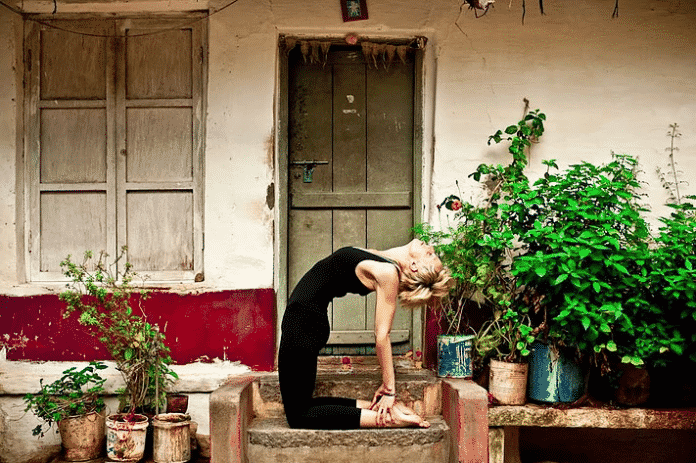 Irena has 15 YEARS OF EXTENSIVE TEACHING EXPERIENCE.
Irena Bartolec is an Authorised KPJAYI yoga teacher and head of the Ashtanga Yoga Mysore Program at YogaFX RYT 200 Hour Teacher Training in Bali, Indonesia.
15 years of extensive teaching and management experience in the fields of Yoga, Health and Wellness, and Mindfulness. In other words, She is the creator and director at Ashtanga Yoga Mama, established in 2014.
She has studied Yoga and meditation extensively with Sri. K. Patthabi Jois, Sharat R. Jois, Rolf Naujokat, Richard Freeman, Lino Miele, Nancy Gilgoff, Eddie Stern, Dr. Jayashree, and prof. Narasimhan. Therefore, Their great wealth of knowledge, generosity, and tutelage have formed the pillars for Irena's own yogic teaching style, and accompanying philosophies.
In 2004, Irena Bartolec opened a Yoga studio in her hometown of Zagreb, Croatia. She operated and taught at her studio for 10 years, however establishing a traditional Ashtanga and vinyasa program.
In 2014, Irena received her AUTHORIZATION to teach from The KPJAYI Institute in Mysore India ?
In addition, Irena Bartolec got the opportunity to learn from traditional teachers and masters from all over the world. She has learned from: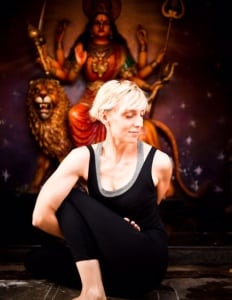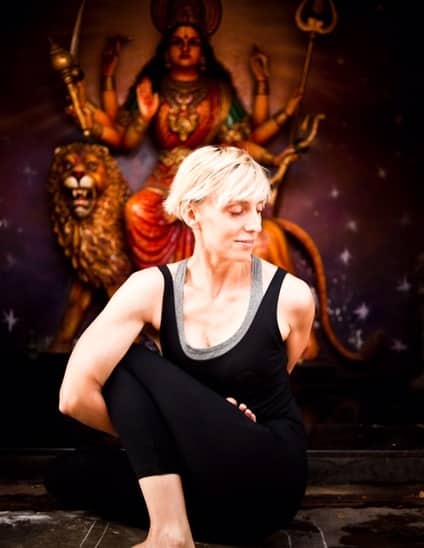 ?Sri. K. Patthabi Jois
?Sharat R. Jois
?Rolf Naujokat
?Richard Freeman
?Lino Miele and many others.
Also, Irena has experience in teaching:

✅Kinesiology
✅Prenatal and Postnatal yoga
✅Restorative Yoga
✅Vinyasa yoga
✅Pilates and various well-being programs.
In addition, her teaching philosophy aims to balance strength with alignment for students to arrive at an open yet firm and grounded yoga practice.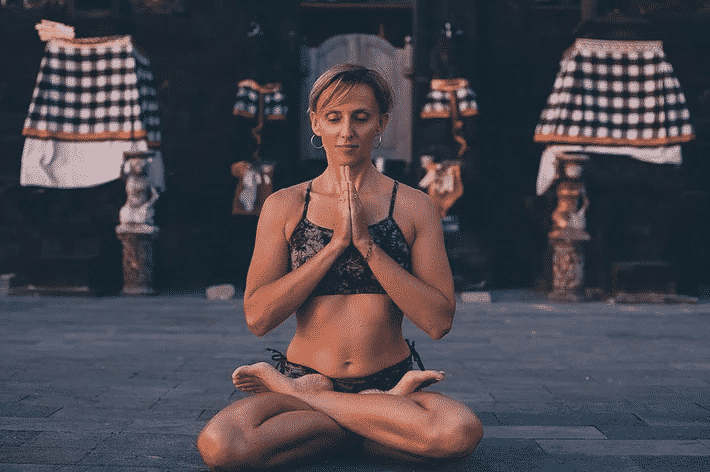 Irena Bartolec lives in Bali with her daughter. And also, she is the creator and director at Ashtanga Yoga Mama.
Irena Bartolec received her Master of Science in Kinesiology degree from the University of Zagreb, Croatia in 2004 where she graduated with a Master's Degree in Physiology. However, Her final thesis was titled " The Influence of Yoga on the Cardiovascular and Respiratory System."
Above all, Irena continued her education in various yoga schools such as The Yoga Workshop in Colorado, Samahita in Thailand, and The Birthright School in the U.K.
Therefore, This extensive education gives Irena a strong platform to teach different levels of classes and meet her student's individual needs. She is fully versed in anatomical studies, various physical therapy programs, and has worked extensively with clients who suffer from various physical and mental disabilities.
Irena's refined teaching philosophy balances well-honed strength with proper alignment, However ensuring that students develop an extensive yet firm yoga practice, equally pledging importance on creativity, individuality, discipline, and tradition.
Irena in 2004
In 2004 Irena opened The Body Element Studio in her hometown of Zagreb, Croatia. Therefore, She designed, conceptualized, created, managed, owned, and taught at Body Element for 10 years. In other words, Her passion for yoga and wellness supplied Irena with the vision and fortitude to establish the first traditional Ashtanga vinyasa program in Croatia. However, Her early teaching choices and business inceptions laid the foundation for a rapidly growing and currently successful yoga community in Croatia.
In conclusion, Irena Bartolec moved to Bali where she taught at Seminyak yoga Shala until May 2019. In other words, She developed and lead their Ashtanga Yoga program, overseeing and teaching a very successful and influential Mysore program that drew students from all over the world.
She holds organized annual retreats and workshops in Bali and Europe ?
For More FAQs and Our June Main Event CLICK HERE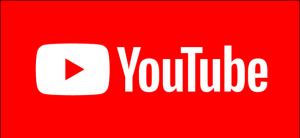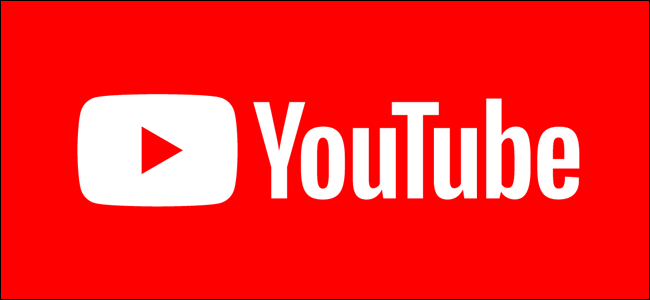 EXCLUSIVE