With a common sense approach as well as maintaining the authentic teachings of Patanjali yoga sutra
About Ritesh Patel
SHARING HIS LOVE FOR LIFE & YOGA, has been teaching far the yoga since last 18 years and is extremely dedicated in creating a safe and secure environment for practicing yoga. Ritesh focuses an alignment and sequencing as well as including Patanjali yoga sutra.
He began his journey with Kaivalyadham in 2003, and kept teaching in yoga studios and private session all over India, covering Rishikesh, Dharamsala, Goa and Pondicherry.
In 2005 Ritesh finished his certification in Thai Yoga Bodywork, and this helped Ritesh to give more passive stretches to his students. In he 2011 completed his 140 Hrs of Teachers Training course with Himalyan Yoga Tradition, (Swami Veda Bharati) Rishikesh.
HE LEARNED AND EXPLORED MORE & SO ENROLLED HIM SELF IN STOTT PILATES CERTIFICATION AND DID HIS LEVEL 1 MATT PILATES & IN 2019 LEVEL 2
Background, Experience and Qualifications
POST GRADUATE DIPLOMA IN YOGA EDUCATION
THAI YOGA BODYWORK – 200 Hrs.
TTC – 200 HRS. HIMALAYAN YOGA TRADITION
STOTT PILATES – LEVEL 1
200 HRS. YOGA ALLIANCE  TTC. VINYASA STYLE YOGA
YOGA  ALLIANCE ADAPTED SIVANANDA  YOGA COURSE
300 HRS. YOGA ALLIANCE  TTC. VINYASA (ALIGNMENT & ASSISISTING)
PILATES – LEVEL 2
FOAM ROLLER – CORE & MYOFASCIA
KARATE INSTRUCTOR
YOGAFX 

TEACHER TRAINING BALI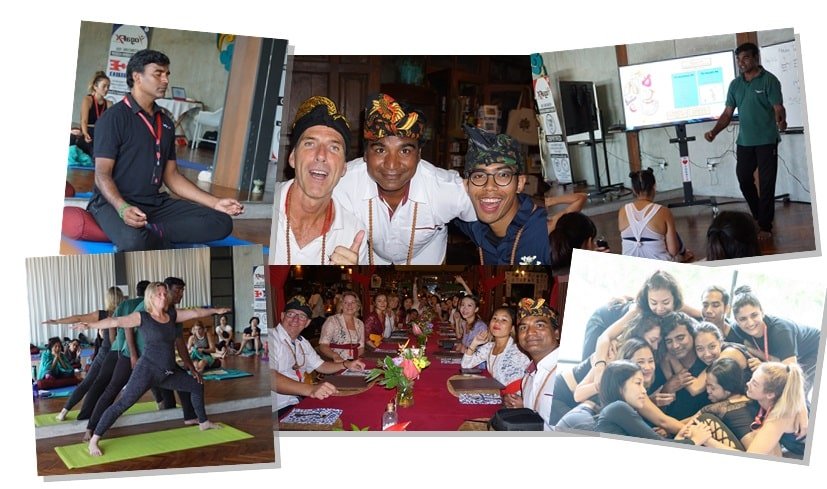 STARING FROM THE BODY & PREPARING THE STUDENTS FOR AN INWARD JOURNEY TO BREATH AND MIND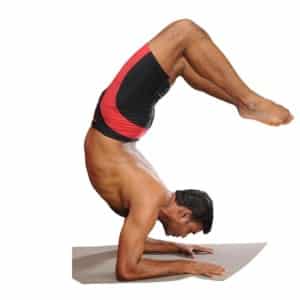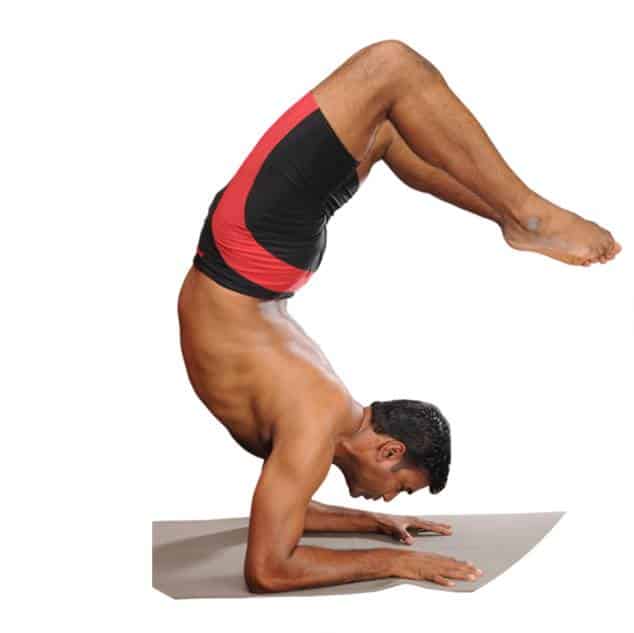 In 2015 & 2016 Ritesh did his 200 Hrs & 300 Hrs. Yoga Teacher Training course (Rishikesh) with Siddhi yoga, and later on became a faculty in the Teacher Training Course as a Lead Trainer.  He started with Siddhi Yoga as Hatha Yoga & Philosophy teacher & later as a Vinyasa & Alignment Teacher. Ritesh has conducted TTCs in Rishikesh, Dharmasala & Goa with Siddhi Yoga & in Pondicherry with Himalayan Yoga Tradition (Ganga Devi).Ritesh also has workshops in Dubai, Thailand & Singapore. Currently teaches Vinyasa, Alignment & Philosophy of Yoga ,and lectures with Yoga
FX

, as lead trainer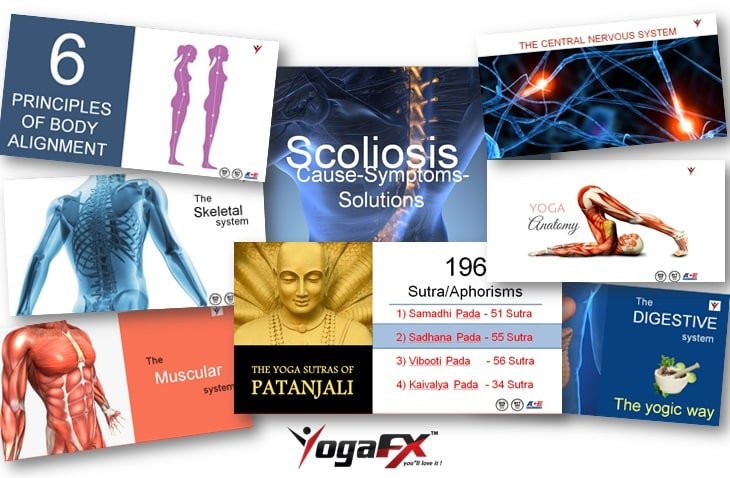 Ritesh Patel also has in depth knowledge an the following:
✔ YOGA FOR REVERSING HEART DISEASES     ✔ YOGA & PILATES FOR CYCLIST
✔ YOGA FOR JUDGES & MAGISTRATES              ✔ YOGA FOR MARATHON RUNNERS
OF MAHARASHTRA
We at Yoga

FX

are extremely proud and honoured to have such an experienced , dynamic ,professional Yoga teacher having joined our Yoga

FX

teaching faculty .
Please reach out and talk to us about you joining our next Yoga

FX

Teacher Training Bali Main Event and experience Ritesh's many talents for your self
Getting It 😊
EXCLUSIVE