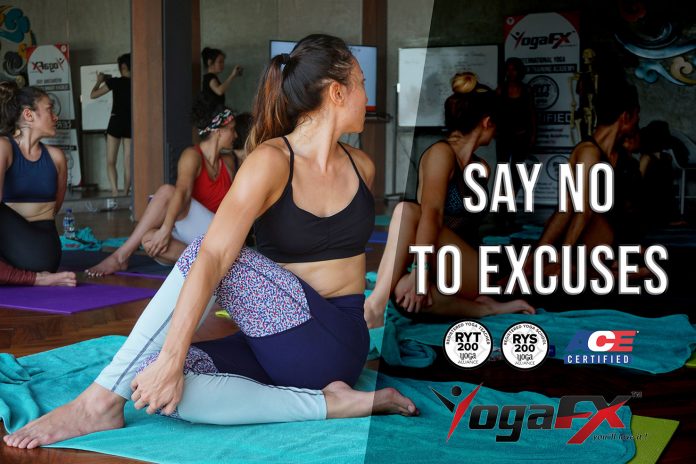 Here is Yoga Teacher Requirements
THE FIRST THING that you have to do is confirm that the website marketing the RYT 200 Hours Yoga Teacher Requirements Training is actually the Registered Yoga School (RYS) with Yoga Alliance❓
This might sound basic, but many the so-called…
Many RYT 200 HOURS Yoga Retreats ARE NOT YOGA ALLIANCE REGISTERED
We have all seen these on Facebook and Instagram posts!
You might be surprised that many of these so-called "fully certified yoga courses" are not certified at all.
Those yoga schools don't the requirements from Yoga Alliance to offer a fully credentialed 200 Hours Yoga Alliance Certified Yoga Teacher Training Course.
They are only affiliating with another RYS. The problem is that the RYS may have a lapsed registration or even canceled by Yoga Alliance.
THERE ARE MANY CASES where students paying expensive course fees to a non-registered school, only to discover that the certificate they receive is from a different organization.
This can and does cause the student many problems
THE MOST RECENT CASE from India, where schools in India, Goa, Rishikesh, Australia, Bali were using the same RYS school name. The affiliated "schools" were owned independently, not directly registered with Yoga Alliance as an RYS.
What these affiliates didn't know that Yoga Alliance bans the lead school which actually registered with Yoga Alliance for malpractice.
This means students paid $3500 ++ for a 'certified' RYT 200 hours yoga teacher requirements training course. Only to find out that they are not actually registered with Yoga Alliance. 😱
Remember, yoga studios would always choose the registered Yoga teacher over a non-registered one.
One of the main motivations of the YogaFX RYT 200 hour yoga course
IS THAT YOU can register with an internationally recognized and respected organization Yoga Alliance. CLICK HERE 👌
Why do a lot of so-called promoters of the RYT 200 yoga course use affiliates?
Well, it is to make it easier and they have their RYS application rejected by Yoga Alliance, which happens a lot.
These yoga course promoters also have to pay a high commission (up to $700 in some cases) to the actual RYS for every certificate the RYS signs off on. One of the reasons the yoga teacher training courses are so high and will continue to increase.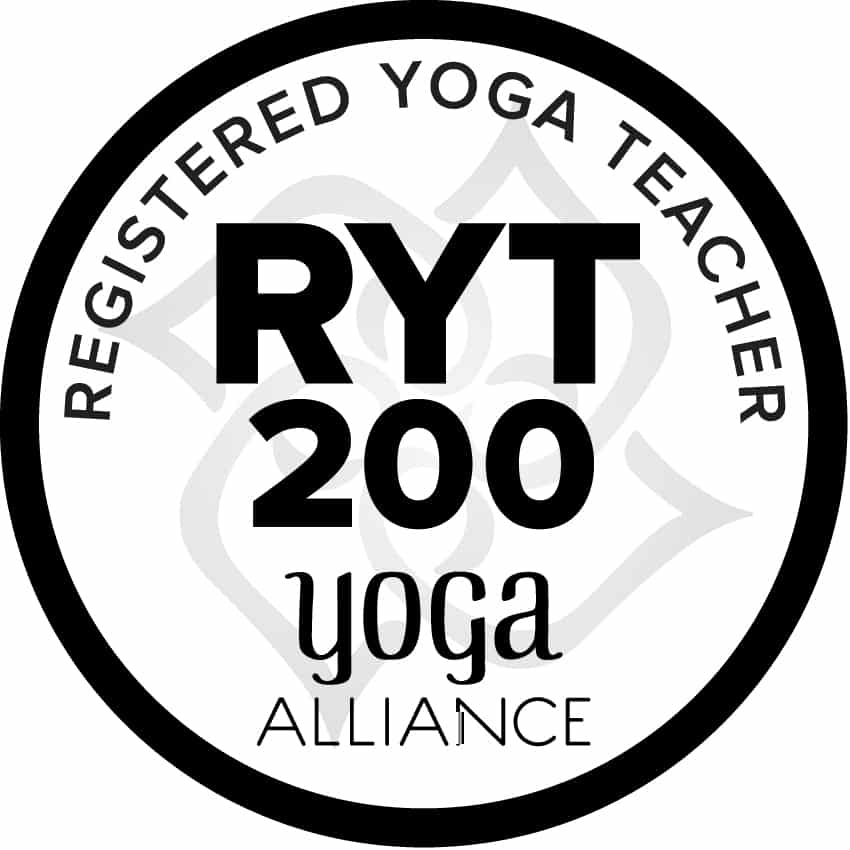 There is at the moment a significant number of "200 hour Yoga Teacher Training courses" in Bali and Australia that promoting using the affiliate system.
They are charging up from $3500 to $4500 for the RYT 200 course. Plus $2000 accommodation plus compulsory tips, plus, plus. You can know that something is not right if the website you find does not mention the actual name of the RYS and is just quite generic.
What happens if there is a dispute between the affiliate and the RYS ?
You will not get your certificate and have to start again!😡
This does happen!
You will also be disappointed that the actual venue also pays a commission of up to 30% to the RYS for using their venue. It means that you will end up paying a lot more for your accommodation than is necessary.
You can see the problems with this arrangement, and students have to suffer. Do not trust 10.000 likes on Facebook. We all know that you can buy Facebook Likes as part of a Facebook marketing campaign. It is similar to Google Reviews. It's very easy to generate 200 Google Reviews by paying a freelancer.
The only true social proof is the real student testimonials. These video testimonials are taken before, during, or after they finished taking the class. This will confirm to you the teaching skill credentials of your yoga course instructor.
If you have paid a DEPOSIT ELSEWHERE?  CLICK HERE 
Think you've been OVERCHARGED?             CLICK HERE 
Karma is Your Moral Currency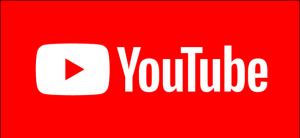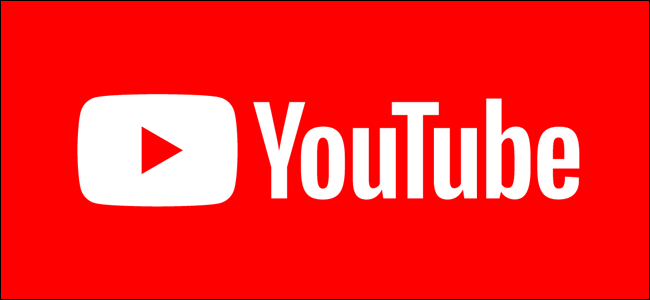 EXCLUSIVE