Are You Interested In a RYT 200 Hours Course Price Comparisons Between The Two Most Popular RYT Course Destinations?
WE HAVE TRAVELLED to taken these courses, and we thought that you might find this information useful. We have found that especially in India, the RYT courses are very cheap from $1500 to say $2500 and can offer accommodation.
The average course length in India is a long and full 28 days.
So for a full 28 days you will have accommodation, food, WiFi, maybe 3 teachers (wages), business costs, lead trainer (wages), and the complete course, all for say $1800.
This is approx $50 a day budget. It is difficult to provide a strong professional teaching team for this price, let alone adding in accommodation etc. Something has to give.
But remember, this is India and you will get exactly what you pay for.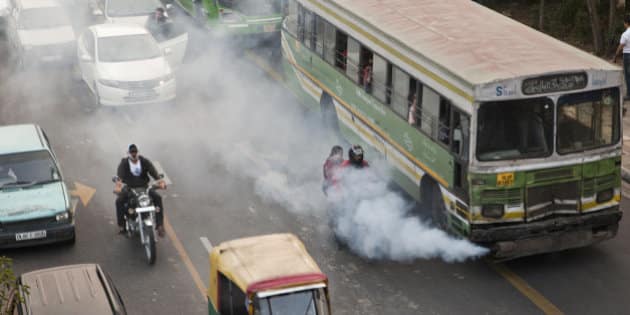 Accommodations on average are poor, cold, unfurnished, Ashram style, shared room, mattresses on cold tiled floor. Bathrooms as you would expect, some still squat style, hot water and electricity supply issues often.
There is also nothing worse than completing your very long day, to go back to a shared empty cold room with a moody roommate.
Believe Me, It Happens !
Food is basic, and no protein at most courses. Rice, potatoes, beans. A lot of rice. Its India
Weather is tricky and seasonal.
Wet, dry, very cold, or very hot depending if North or South India and month.
Do the research, ask questions, get pictures, and get the injections.
RYT 200 Hours Yoga Teacher Training in Bali, Australia, Europe
The Yoga Teacher Training in Bali is much more expensive in the $2800 to $4500 range, plus additional accommodation cost ranging from $1500-$2000 for the month, plus food, plus, plus.😮
CLICK HERE to read full article.
EXCLUSIVE