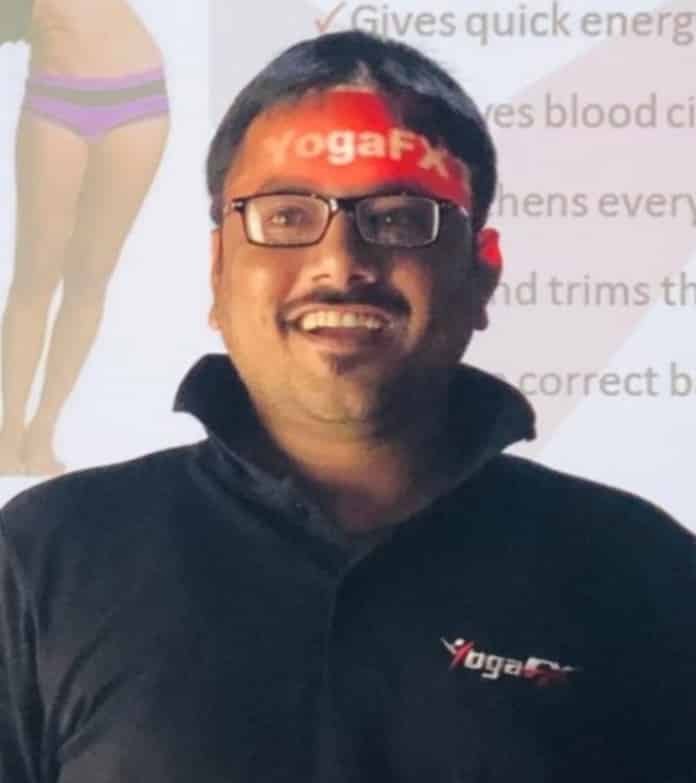 About Dr. 

Sumit Sharma
Dr. Sumit is an Anatomy and Physiology Teacher who has taught hundreds of students from over 35 countries across India and Indonesia.
Dr. Sumit Sharma has:
?Master Degree in Physical Therapy
?Diploma in Sports Medicine
?Registered Yoga Teacher (E-RYT 200 Hours) with Yoga Alliance
?CERTIFIED Yoga Alliance Continuing Education Provider (YACEP)
He manages to lift Anatomy training off the books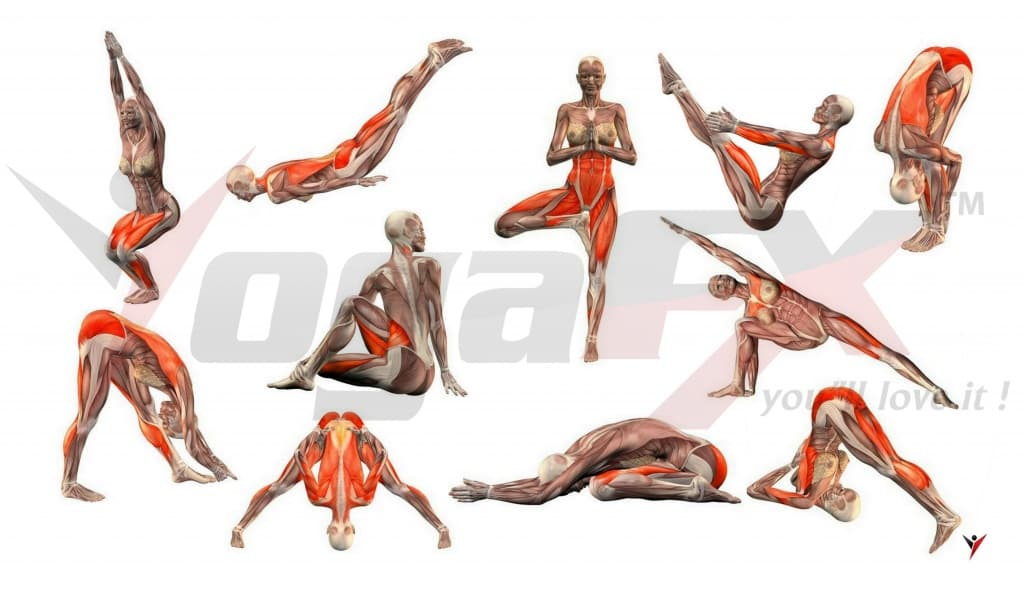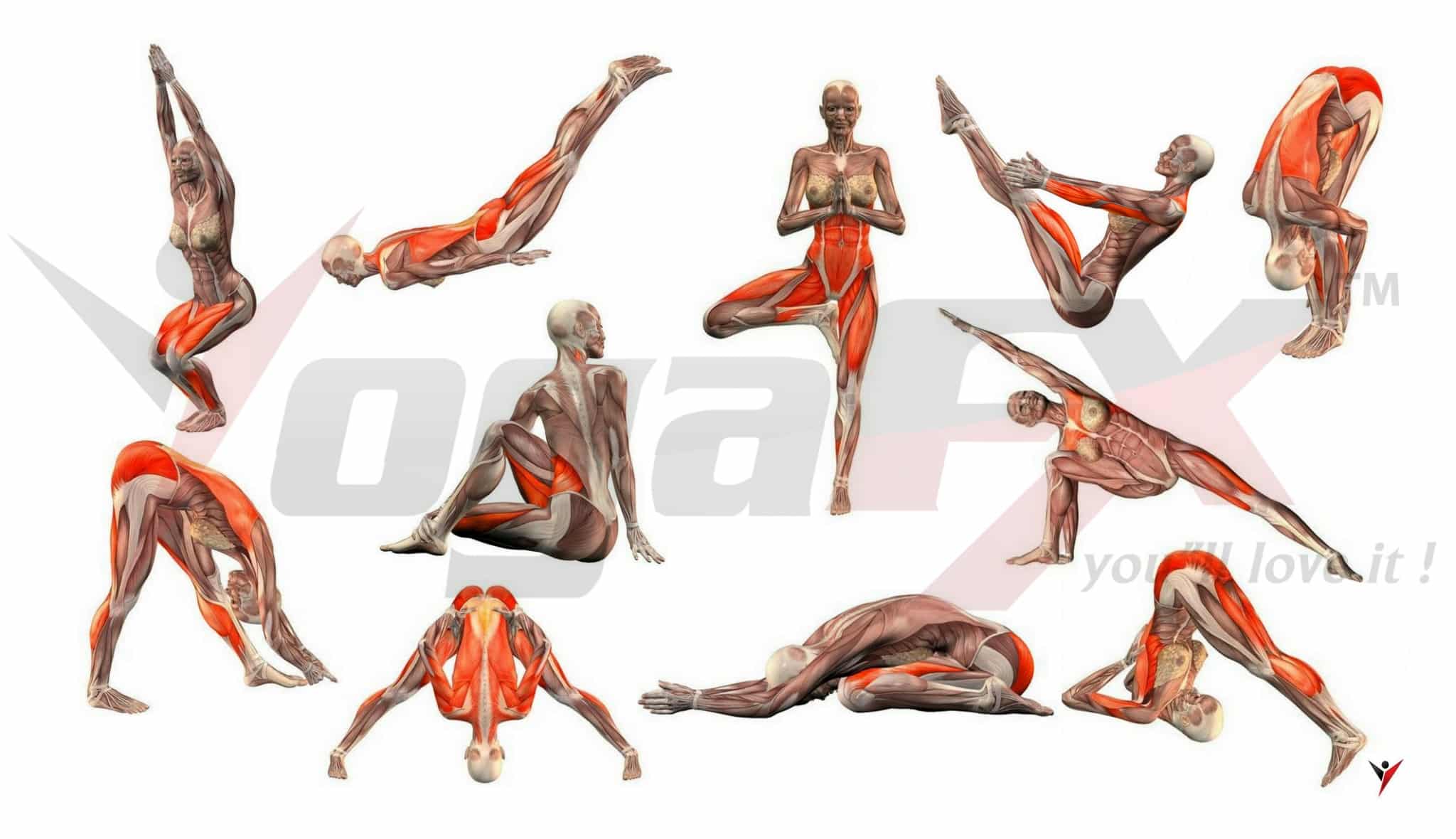 In addition, Sumit offers Anatomy Healing through the Chakras, Trigger Point Massage techniques, laughter, breathwork, and dance movement therapy.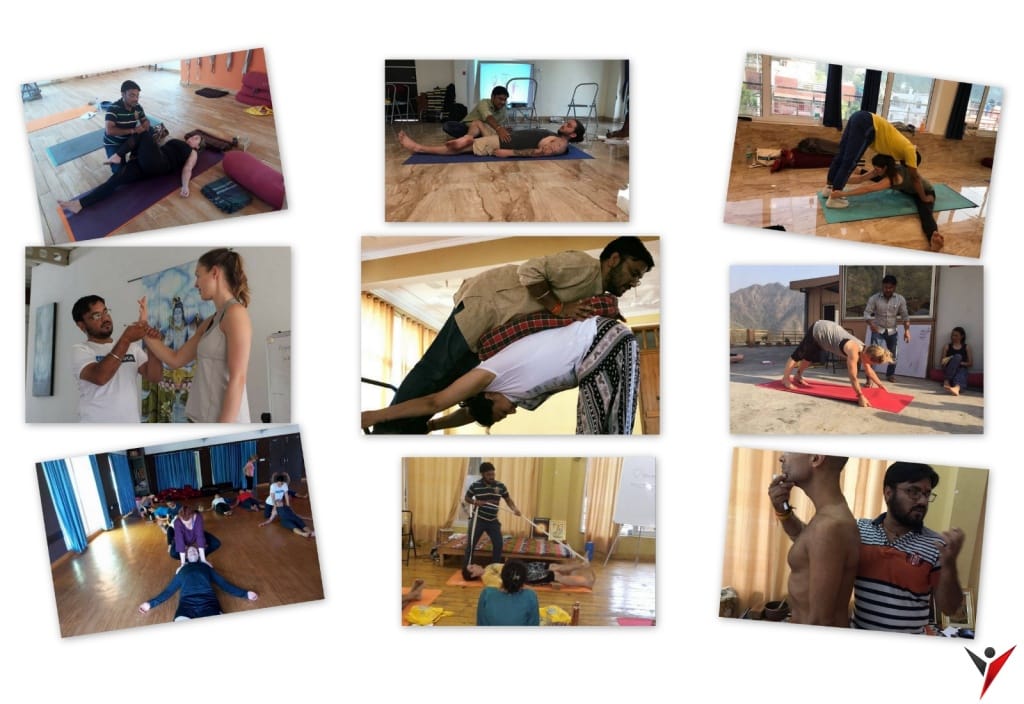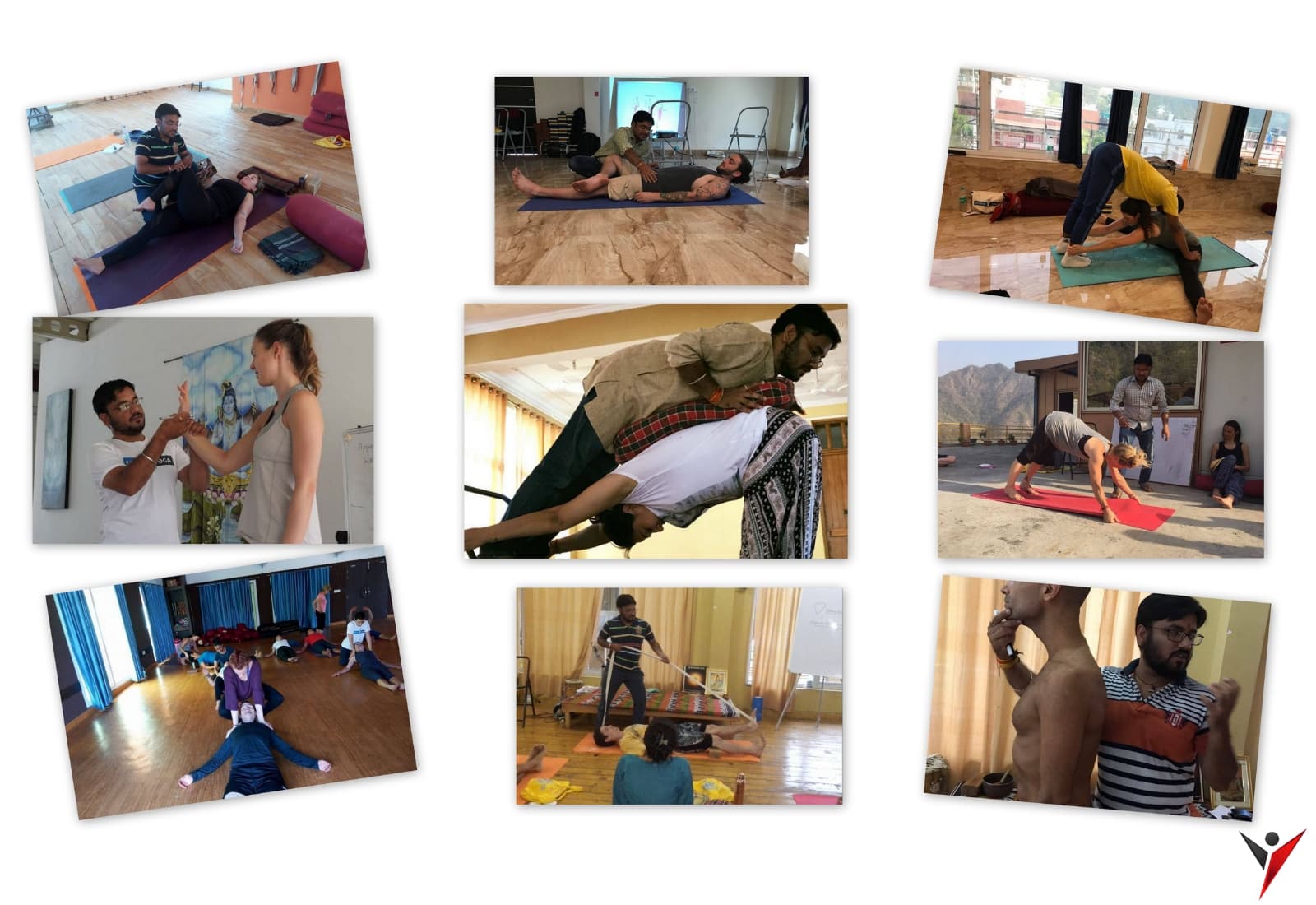 Also, Dr. Sumit Sharma lectures cover these topics:
?Base or Foundation of Poses
?Skeletal System
?Muscular System
?Respiratory System (The Breath Connection)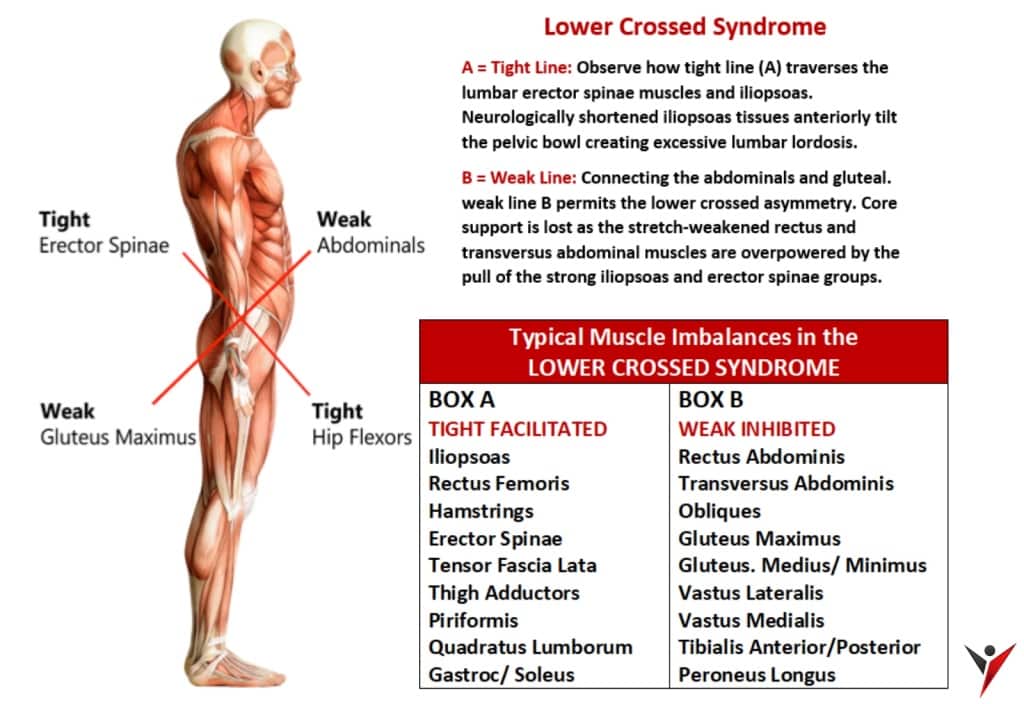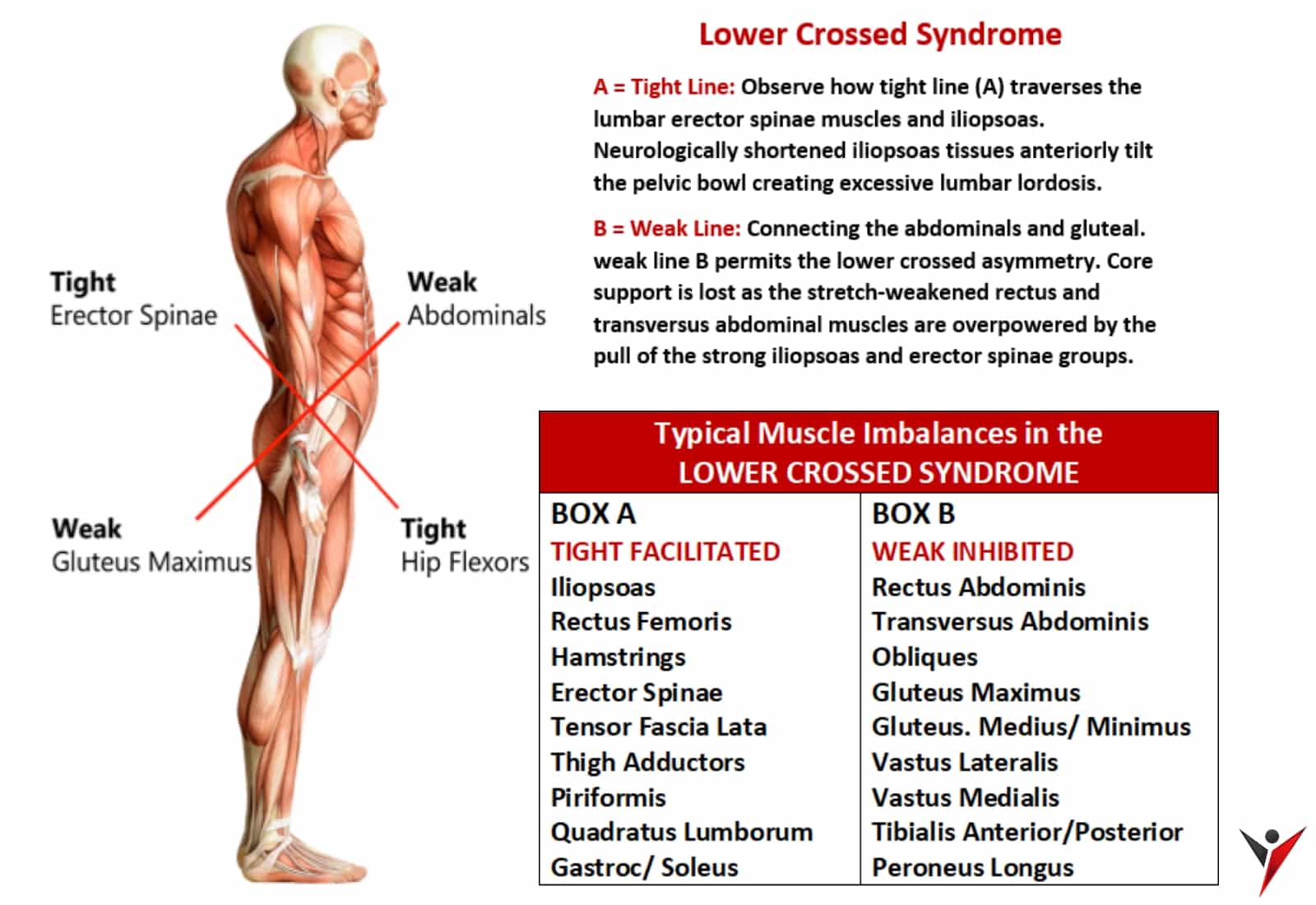 ?Digestive System
?Cardiovascular System
?Asanas Safety and Prevention of Injuries
?Lifestyle and Common Disorders
Here are some of his past accomplishments:
? Head of Department at Nirmal Hospital, Rishikesh
? Chief Physiotherapist at Shiva Cricket Academy.
CLICK HERE to see his Facebook Profile
Reviews for Dr. Sumit
One of his students, OLIVIA FERRARI from Australia, said "As a student of Doctor Sumit, I can say the knowledge he imparted was simple and easy to absorb. From his teaching, I'm able to develop and deepen my yoga classes. My students have also felt the benefits. Thank you, Doctor."?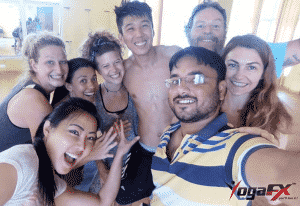 Another student, KARI LYNN from USA, said "Sumit Ji, I have many nice things to say! His classes were so fun, yet very easy to understand for the students. He knows a lot about the human body and does such a wonderful job linking anatomy and movement together. Everyone who takes his class will deeply benefit. The way teaches his class will have you remembering everything he said without having to look back at your notes! He also has very great energy."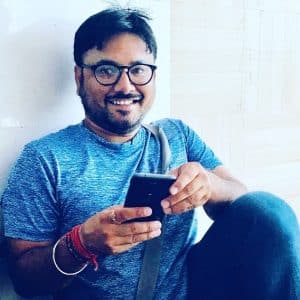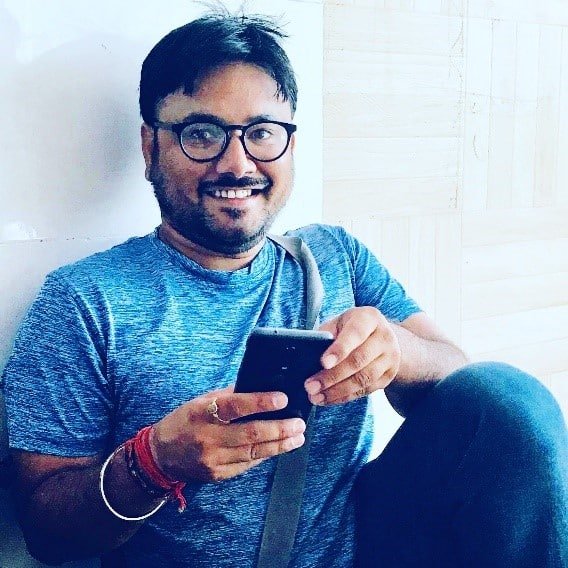 In short, YogaFX Yoga Teacher Training in Seminyak is very proud and honored to have Dr. Sumit Sharma as part of our Yoga Teacher Training Faculty. ?
So, What are you waiting for?
We look forward to seeing you soon on one of our Yoga Teacher Training here in Bali.
You Can't Stop The Wave but YOU CAN Learn to Surf?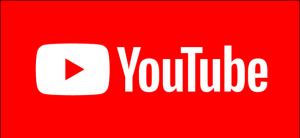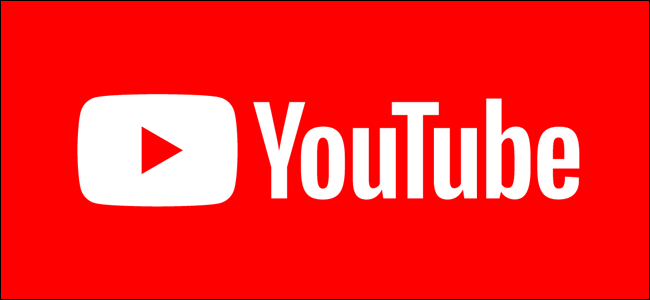 EXCLUSIVE