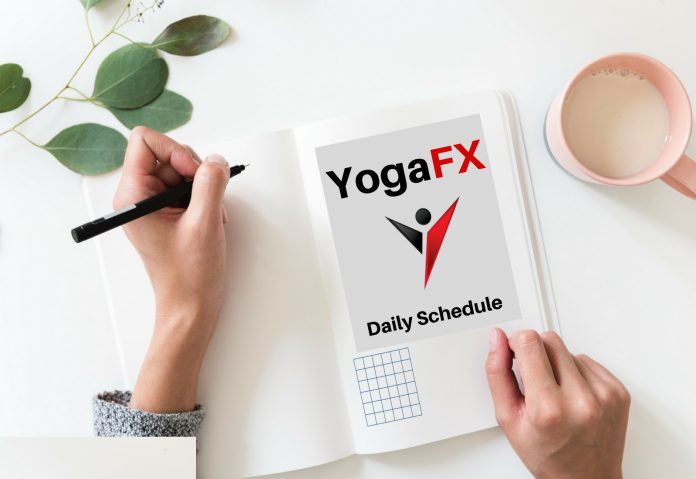 The Importance of A Good Morning Routine on RYS 200 Yoga Alliance.
MOST PEOPLE HAVE THEIR set morning routines. Some good, some not so good, some of these routines, of course, are not the best. And here we are for the excellent morning routine on RYS 200 Yoga Alliance.
Do you wake up in the morning with a buzzing alarm and say, here we go again. Perform a hectic morning routine before leaving the house and rush off to work on 3 cups of coffee?
Not an ideal way to start your day.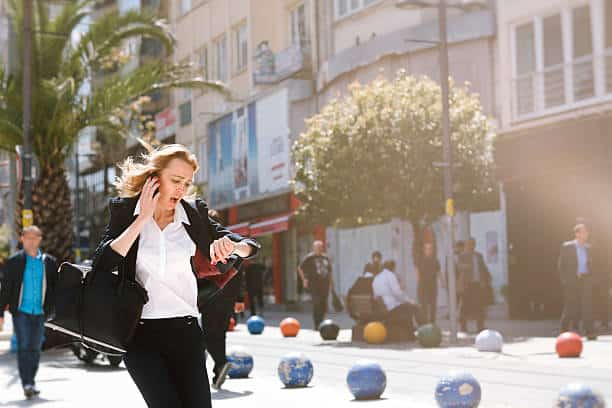 So if you happened to join us in Bali (and of course we would love to see you here) what we don't want is that you wake up at 6 am. Have to run down to start a 2-hour intensive yoga and meditation class at 630am or 7 am. On an empty stomach. 
In real life you wouldn't do this…
…nor would your yoga students when they attend your morning class.
After the class has finished then rush back to your room, shower change and run down to breakfast before it closes at 10 am❗
This is not the most useful or pleasant way to start your day. Your body and mind are already under stress from all of your new stimuli.
1st-Week-Syndrome is a Very Common Phenomenon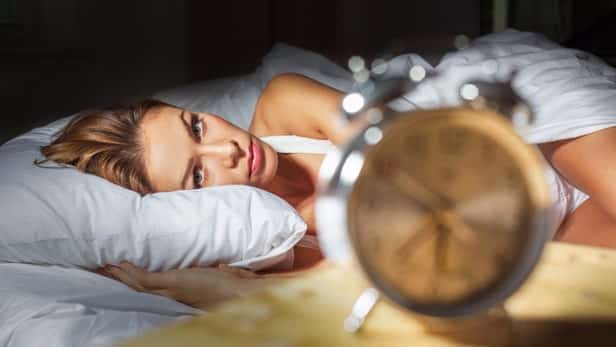 What we have found is that during these morning sessions which can be in some RYS's be up to two and a half hours long. If the teacher is talking too much, the large majority of the students are not physically or mentally prepared to be immersed in this completely different environment.
This results in low energy, low concentration, mood swings, jet lag issues, self-doubt, low motivation, hunger pains, blaming complaining, and heightened desire to quit amongst others. True!?
We have witnessed and talked to our fellow yoga students about this 1st-Week-Syndrome during our RYT 200 Hours Course design workshops.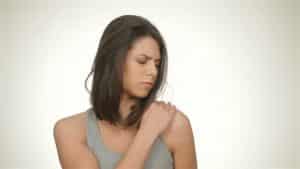 The results of such extreme changes in your routines such as different diets, new roommates, new sleeping patterns, physical intensity, and information overload can lead to meltdowns and higher injury occurrences in the first week. This results in low-class participation by week 2. It is the enjoyment and enthusiasm that you feel or lack of during your first week that impacts upon your weeks 2 and 3.
Remember week one is over in a flash
YOU NEED TO PACE YOURSELF your Yoga Teacher training course is not a sprint, there's no reward for coming first. We all cross the line at the same time. Happy, healthy, and ready for what's next with an open arms embrace.?
Our Yoga

FX 

Teacher Training
Is a Yoga Teacher Training. It is NOT A MILITARY STYLE BOOT CAMP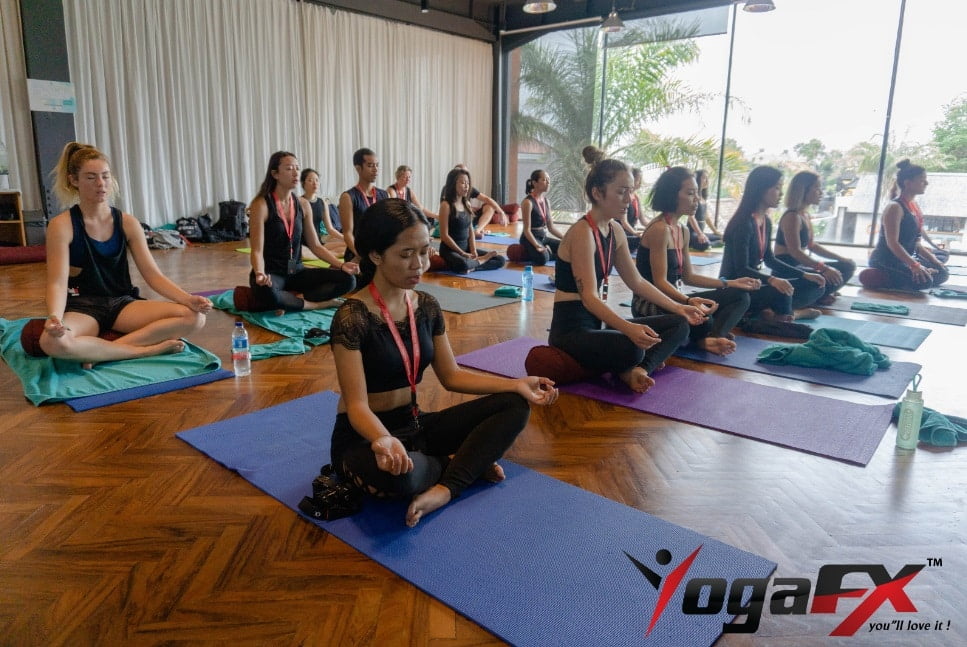 In Bali, we would like you to slow down a bit and take it easy. You are in a new environment, new people, and new time zones.
During your Yoga Teacher Training, we would much rather prefer that you start your day by harmonising your mind body and be comfortable with your environment.
Sure, maybe wake up a little earlier. Feel fresh; eat something nice on your balcony, or by the pool. Catch some sun, chat with new friends, enjoy the start to your day and be ready for morning yoga session after you have eaten, not before.☕????
YOU ALREADY KNOW your own eating habits regarding how long before a class you should eat. Maybe 1 hour before or 40 mins before depending upon what you eat. But you would definitely not take a new intensive 2-hour yoga class at 6 am, immediately after waking up, rushing off, and on an empty stomach. What we don't want you to do is to start your morning yoga session on an empty stomach.?
It is not safe is not real life and does not make any good health sense.
It is from this new-day-start-routine that you will feel ready and properly prepared to take on any 2 hour yoga meditation session.
A morning session of yoga practise is an exciting time and there is much to learn, take in, and absorb. The first week especially is physically and mentally demanding and it makes a lot of sense to us that you turn up to your morning yoga session, feeling fresh, happy, energized.?
With this kind of morning preparation you are much more likely to enjoy, participate, learn and excel in all areas of your wellbeing and yoga practice. This new approach to your day is something that you will learn, embrace, and can replicate when you return home.
Well ok, maybe not the sun, pool, palm trees ?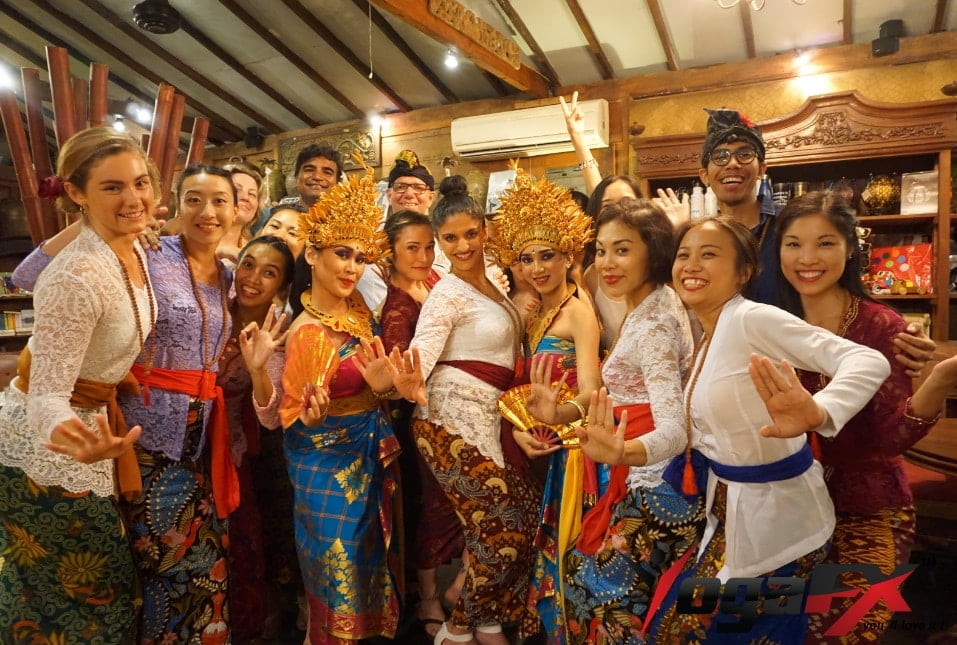 It is important during intensive 3 weeks that you do get introduced to a too drastic or artificially intensive yoga environment. Student problems always manifest during the first week. Especially if it's your first time abroad, away from family, friends, new environments. If new environment changes are too dramatic, then problems are magnified.
Many yoga teacher training courses are quite often in remote, isolated locations, the middle of the Bali jungle for example. You absolutely have NO CHOICE, nowhere to go, when the food problems and other issues come to the surface.
During your first-week syndrome issues, or other things pop up. No refuge when you need some quiet self-time away. Plus you are being charged a huge price for accommodation and RYT course, up to $6000 in some cases. This style of package is more suited to a Yoga retreat, not a yoga teacher training.
As you can see we care about your welfare.
WE ARE DIFFERENT We treat you like adults and make our courses as close to real-life as possible. We would like your transition back to life at home an easy one. Taking with you your good new habits, making your next life step enjoyable and rewarding.
Below is a general daily schedule overview:

The above table is meant as only a guide.
Yoga is a process it is not fixed and firm
There may be some last-minute changes during each day to times and session programmes. This is just a replication of real life and as a yoga teacher there will always be hopefully last minute requests for you to jump in and teach a class. As you start to teach there might also be a last-minute class cancellation that you need to be prepared for and not worry about.
This is Yoga.
Your ability to flow with your day will contribute to becoming a great yoga teacher on RYS 200 Yoga Alliance.
CLICK HERE For More Course Inclusions and Our June Main Event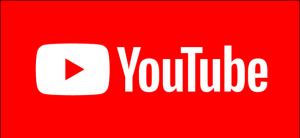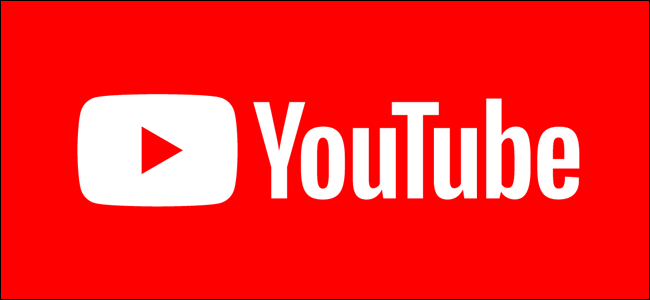 Be in a Constant State of Preparedness- Tao
EXCLUSIVE