Get moving and improve your posture at the hottest yoga studio in Canggu Bali – Yoga

FX.
Do you spend a significant portion of your day sitting?
Do you have sharp pains between your shoulder blades, or does you back feel chronically tight?
The spine supports the whole body structure…
…making good posture essential to our health and well being.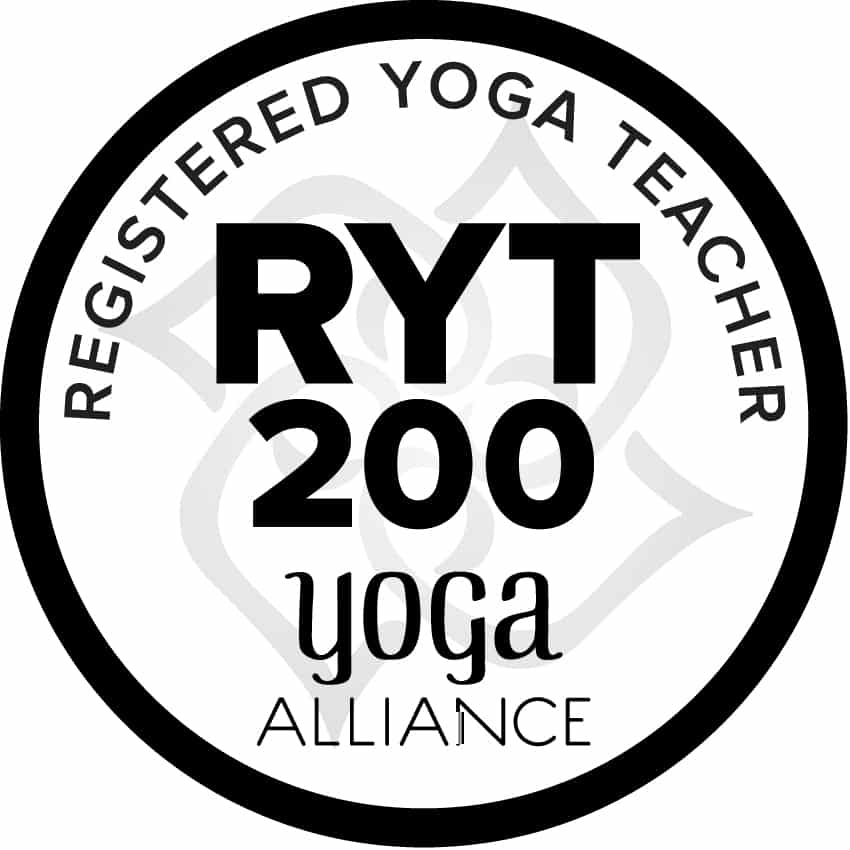 But with many people today leading sedentary lives — spending hours hunched over a computer, or driving cars — it's not surprising that poor posture is an ever increasing problem in our lives.
Leading to neck and back problems as well as a deteriorating spine, a sedentary lifestyle can also contribute to obesity, cardiovascular diseases and depression. Plus, the extreme curves that poor posture cause can lead to many painful complications — joint pain, muscle strains… to name just a few.😨
However, regular yoga practice is very effective at realigning the spine, energizing the aerobic system and increasing strength, balance and flexibility… not to mention its ability to help alleviate the daily stresses in your life and allowing you to stand taller.
Why Yoga

FX

in Canggu Bali?
Taking elements from pilates bikram hatha and ashtanga yoga
Yoga

FX

is a 60 minute hot yoga class to address all the POSTURAL PROBLEMS of the modern busy professional.

Our workout is set in a Bali hot room, or a natural Bali heat, which optimizes limberness and allows you to work your muscles and joints through a healthy range of motion, whilst, the spine-lengthening poses in yoga promote proper alignment and strengthen all the muscles that support the spine…vital for anyone working at a computer all day!🖥
STUDIES HAVE SHOWN that over 80% of cases of backache could be prevented and/or alleviated by the REGULAR PRACTICE OF YOGA. In fact a 2012 study researching the effects of yoga for low back pain, determined there was strong evidence for long-term effectiveness of yoga for chronic low back pain, reporting, "Yoga can be recommended as an additional therapy to chronic low back pain patients."
Our classes are ideal for advanced practitioners as well as for absolute beginners, but be prepared to sweat – Yoga

FX

is an ACTIVE AND POWERFUL CLASS of yoga, leaving the soft and fluffy stuff to the other studios. Simply CLAIM YOUR  FREE class pass to try your first class.
How do I get started❓
As with any exercise, a regular practice is needed to really reap the many benefits, so we recommend doing a Yoga
FX

yoga class at least 2 – 3 times a week. Come with a FRIENDS.
Our brand new Canggu yoga studio offers many classes throughout the day and night, ideally suited to your busy schedules. We provide everything you would expect from a premier fitness studio… a contemporary hygienic environment, shower and change facilities, as well as yoga mats and towels.👍
For those ready to really feel the benefits of hot yoga, our FREE 1 DAY GUEST PASS is perfect, giving YOU ACCESS to a yoga classes and all of its benefits.
Come in for a stretch a break from the world
Hit the mat for a 60-minute high-intensity workout… the choice is yours❗
You Are What You Think About All Day
For More FAQs and Our June Main Event 

CLICK HERE
REFERENCES:
Clin J Pain, Dec 14, 2012: Study, A Systematic Review and Meta-analysis of Yoga for Low Back Pain.
EXCLUSIVE