Irena has 15 YEARS OF EXTENSIVE TEACHING  and work experience in the field of yoga. In 2004 Irena opened Yoga studio in her hometown of Zagreb, Croatia. She operated and taught at her studio for 10 years, establishing a traditional Ashtanga and vinyasa program in a rapidly growing yoga community.
In 2014 Irena received her AUTHORIZATION to teach from The KPJAYI Institute in Mysore India 👏
Irena Bartolec has had the opportunity to learn from traditional teachers and masters from all over the world.  She has studied with:

🔴Sri. K. Patthabi Jois
🔵Sharat R. Jois
🔴Rolf Naujokat
🔵Richard Freeman
🔴Lino Miele and many others.
Their great WEALTH OF KNOWLEDGE and generosity educated Irena in various yogic styles and philosophies.
Irena also has experience teaching:

✅Kinesiology
✅Prenatal and Postnatal yoga
✅Restorative Yoga
✅Vinyasa yoga
✅Pilates and various well-being programs.
Her teaching philosophy aims to balance strength with alignment for students to arrive at an open yet firm and grounded yoga practice.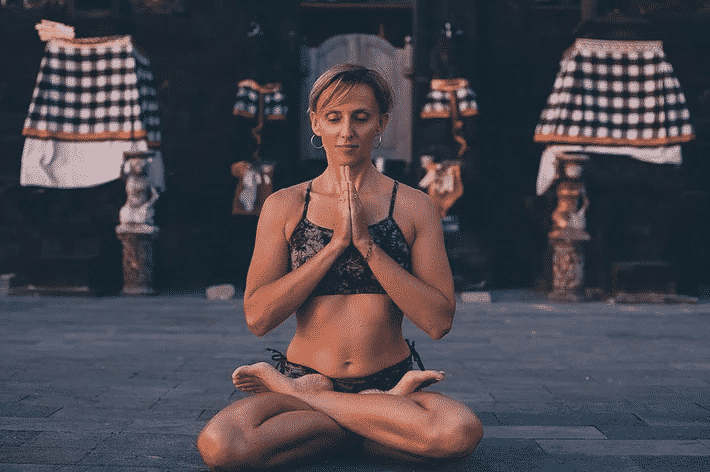 Irena Bartolec lives in Bali with her daughter, and she is the creator and director at Ashtanga Yoga Mama.
She holds and organised annual retreats and workshops in Bali and Europe 👍
EXCLUSIVE