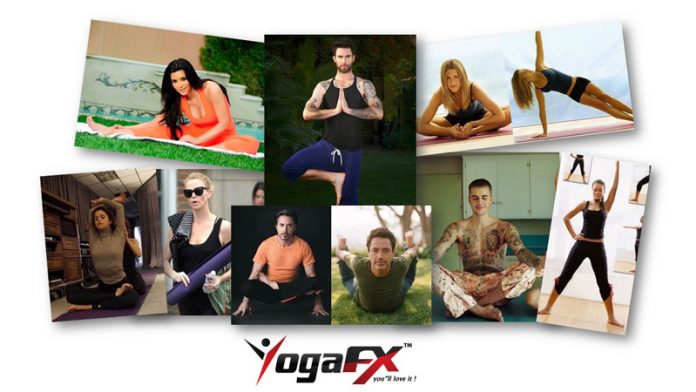 Be Part of The Dazzling Yoga Industry!
Join us at YogaFX Yoga Teacher Training Academy in Canggu Seminyak Ubud Bali
Though it has been practiced for thousands of years. yoga has become the leading exercise trend in modern societxy. In other words, it's a huge range of health benefits. A lot of people, even celebrities, are doing yoga nowadays!
Yoga is The New Black! Yoga Is Fashionable!
From celebrities, Hollywood movie stars, pop stars, and athletes, everybody is carrying a yoga mat and doing yoga!
Corporations are spending millions of dollars every day on your behalf advertising your new career for you.
It couldn't get any better.
Yoga is being advertised 24/7, on billboards, on YouTube, dogs doing yoga, cats doing yoga, computers called yoga, young people doing yoga, pregnant women doing yoga, old people doing yoga.
Yoga Is Everything everywhere All The Time.
What more evidence can there be, that you are on the right track when it comes to your next personal investment decision.
The number of celebrity A-lister's that credit their success —mind body spirit — to yoga, is fast increasing.
Giselle Bundchen, supermodel and general, all-around hot thing practices yoga regularly with her hubby, the super gorgeous 5 times NFL Champion, 42-year-old Tom (eternally youthful) Brady.
Jennifer Aniston, who has been doing yoga for almost 12 years, claimed it helped her with her breakup with Brad Pitt. Even the gorgeous Jessica Alba and the irrefutably hot Miranda Kerr, Megan Markle all practice yoga regularly. And what about the world champion surfers, men, and women, all practicing yoga.
And it's not just the girls doing it !
Evander Holyfield practices yoga to keep him focused for his matches, David Beckham's jaw-dropping fine form is credited to couple yoga with Victoria Beckham, and Ashton Kutcher's lean and toned self is also down to regular yoga.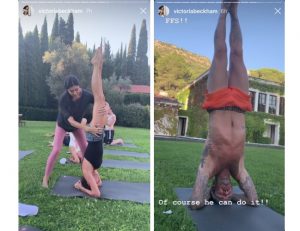 Kelly Slater's diet is linked to his success as the world's greatest surfer. He lives clean, eats healthy, and practices yoga. Creating a good range of motion in your body is vital for anyone looking to maintain and preserve their fitness. Any repetitive motion will cause strain on the body and often not in equal parts which can lead to injury. Kelly has been known to flow in and out of yoga throughout his career, in other words falling back on it as a method to bring that range of motion and concentration back to his body and mind.
A lot of my injuries come from stiffness, imbalances
Ryan Giggs the Manchester United Legend dedicates his fitness, longevity, and lack of injury to his practice of Bikram. Even Robert Downey Jr. practiced yoga to train for his role in Iron Man… and who doesn't appreciate watching that avenger in action!.
Andy Murray, Rodger Federer the list just goes on and on.
Why does everyone love yoga?
The total workout — mind body spirit — that yoga offers is the perfect package.

Not only does it provide a muscle-toning, calorie-burning powerhouse of a workout, it also relaxes the mind and enhances concentration, rejuvenating your entire body and soul.
With the ability to slow down the aging process and boost the immune system, it's no wonder that yoga is one of the fastest-growing industries. that is sweeping the world as we speak.
If you feel that you have the passion for yoga…
…and you would love to teach other people yoga join us!
That said, you don't need to become a teacher to benefit from a yoga teacher training course. If you would just like to get away from the madding crowd, spend 3 weeks enjoying a Yoga Retreat in Ubud Seminyak Canggu Bali, then look no further.
Any investment that you make in yourself joining us for your RYT 200 Hours YogaFX International Yoga Teacher Training in Seminyak.
Will be a well worth investment in yourself.
In conclusion, Many students attend teacher training programs to receive intensive Astana training.
Why not drop us a line? we would love to hear from you !
Think About Something Bigger Than Yourself
CLICK HERE For More Course Inclusions and Our June Main Event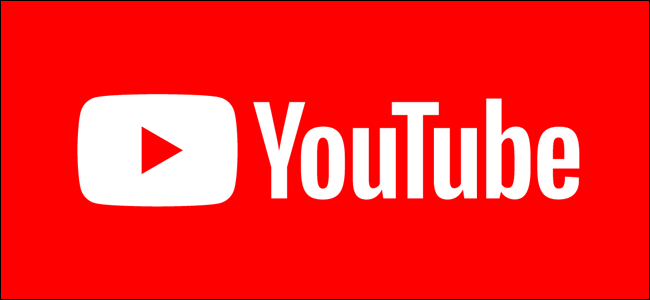 EXCLUSIVE