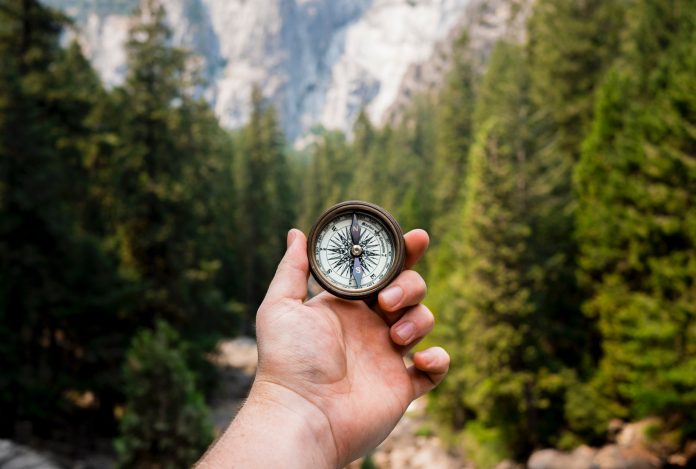 Yoga is more popular than ever before and its popularity is still on the rise. ?
The American Osteopathic Association states there are numerous health benefits for anyone practicing yoga. These benefits are twice-fold for anyone who travels regularly. due to the additional pressures that long haul flights can put the body through. And best of all, yoga is the simplest method. To prevent many of the detrimental side effects of travel like motion sickness.

But how does yoga benefits health?

Yoga is stimulating to the mind and body

Reduces anxiety

Yoga really CAN alleviate your jetlag! After a long trip, there is no better way to shake off your jet lag than to get the blood pumping with a yoga class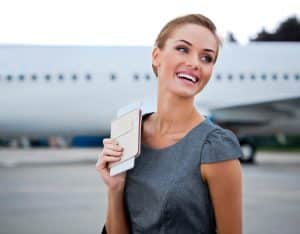 Yoga increases circulation — revitalizing all those tired, stiff muscles and flooding the body with oxygen-rich blood and nutrients, whilst the heat will help you sweat out all those toxins, leaving you refreshed and rejuvenated.
STUDIES HAVE SHOWN that yoga can significantly improve the quality of sleep, in particular, those who practice the more rigorous poses such as those done in YogaFX
Regular yoga can be a positive factor in avoiding Deep Vein Thrombosis, a major health concern for any traveler. The stretching in a yoga class keeps your arteries elastic, pushing blood to all the smaller capillaries and vessels and…
…ensuring your entire circulatory system is in great shape
Guests can come for a stretch before or after a flight and put into practice the yoga knowledge they have gained to regularly stretch during any flight, stay mobile, and keeping the blood flowing.
✅By improving blood flow, yoga also releases pressure from swollen joints, relieving aches, and pains often associated with travel and prolonged sitting.
✅Yoga regularly can help alleviate hunger cravings that many travelers experience when tired and jet-lagged.
✅Taking part in a yoga session a few times each week helps the body to rest better, reducing restlessness and lethargy and allowing a better, more refreshing night's sleep.
✅Guests on vacation have the potential to enjoy their stay at the resort so much more, with access to regular yoga classes.
They can try a class for themselves!
CLICK HERE For More Course Inclusions and Our June Main Event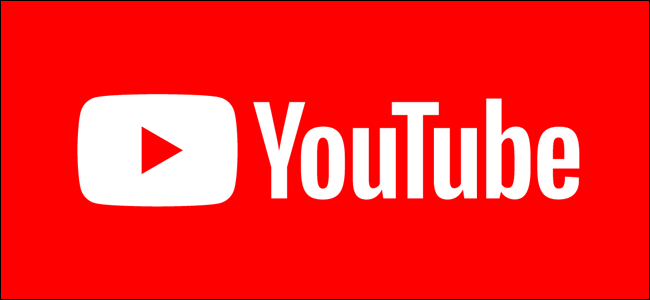 Don't Just Do Something-Stand There!
EXCLUSIVE