Without the proper training and preparation your yoga teaching experience can be:
quite overwhelming and disheartening
These are the comments from many students that come to our Yoga

FX

Yoga Teaching Academy for retraining. Many students that have already completed a RYT 200 hours elsewhere, have left that course feeling underwhelmed and under prepared to embark on their Yoga Teaching career.
THE FOLLOWING 5 TIPS and information will help you feel more relaxed, more prepared and ready to teach your yoga class.😀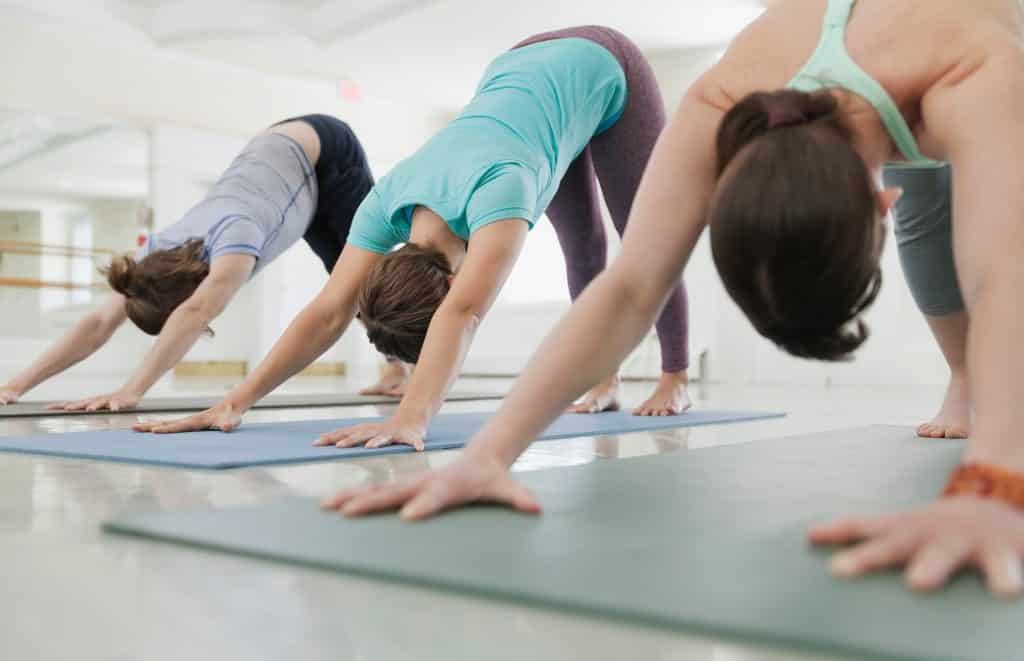 5 Yoga Dialogue Tips For Yoga Teachers
Public speaking is difficult enough without having to pronounce Sanskrit, name muscle groups and tell people where to put their limbs like an elegant game of Twister. But that's what teaching yoga requires, if your goal is to guide your students safely through your class, and have them coming back for more.
It's all about what to say when to say it and how to say it
During our time visiting many yoga teacher training's around the world, we discovered that the yoga students only practiced any yoga dialogue when they were trying to teach each other.
CLICK HERE to read full article.
EXCLUSIVE