Revealed – The 10 Tips That Help You Teach Your Best Yoga Class Ever !
HAVE YOU NOTICED Yoga is more popular than ever? New yoga studios are opening every minute. People are feeling good, looking good, and getting excited about sharing their love of the practice.😀
Yoga Is The New Black
CLICK HERE to read full article
Teaching yoga has become the new "it" job. It gives you the opportunity to travel around the world and meet different cultures, or build your own successful practice at your local yoga studio, with the flexibility of yoga teaching full time or part time.
As a newly graduated yoga teacher, how do you not get lost in a sea of tens of thousands of yoga teachers already in the yoga bubble?
How do you stand out?
What makes you different?
How do you get people to come to your class and share your classes with others?
What is the unique quality that makes your yoga class an extraordinary experience?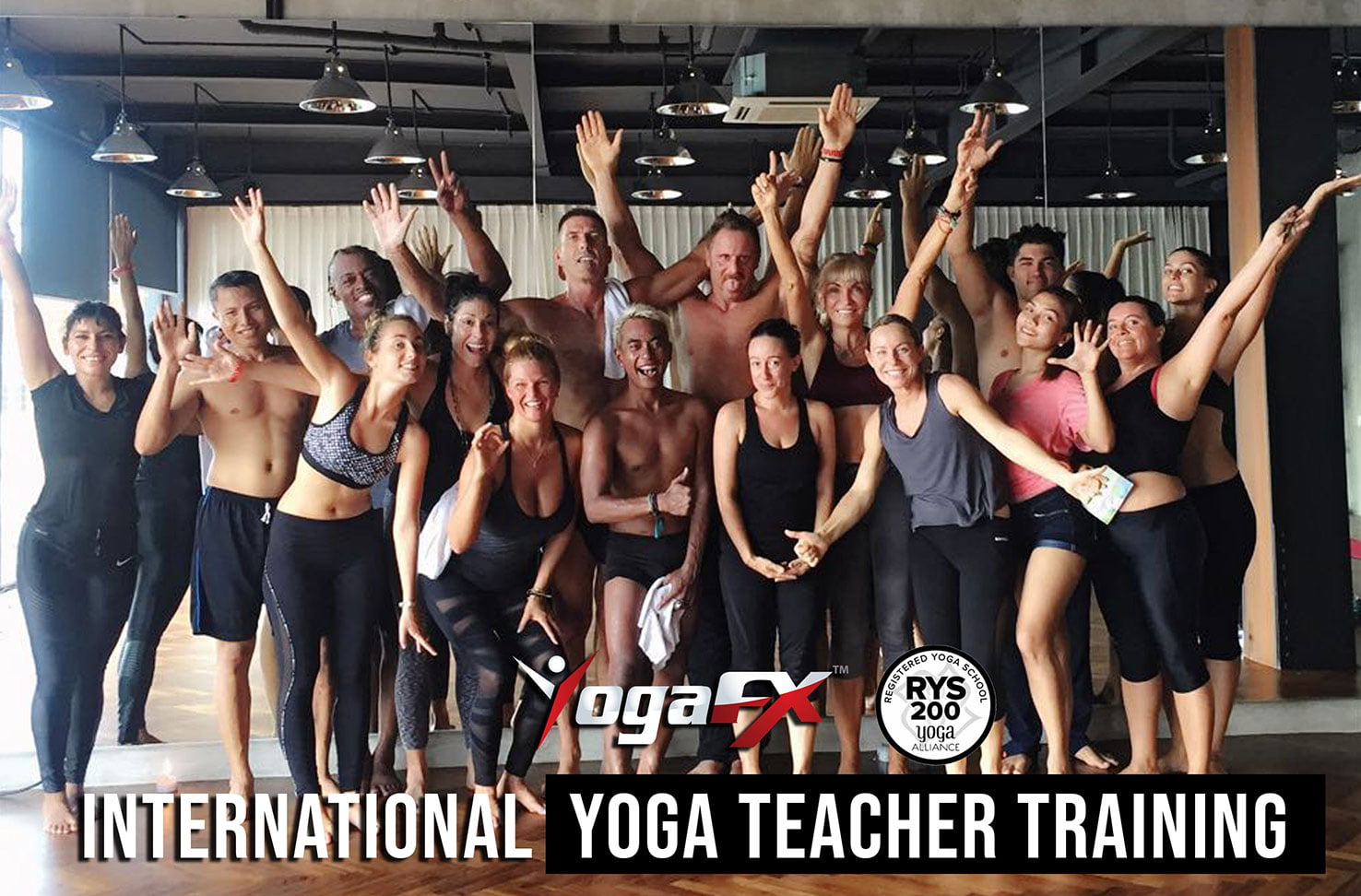 CLICK HERE to read full article.
EXCLUSIVE